Safety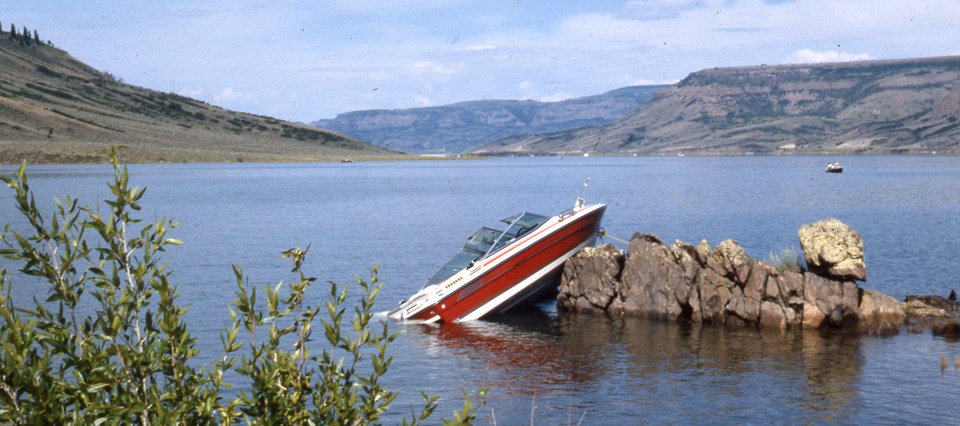 Wear Your PFD!
Personal flotation devices save lives, and are required for children under the age of 13. PFDs are also recommended for children walking on the docks at the marinas.
Please consult the Colorado Boating Regulations for required safety equipment.

Jumping Off Cliffs and Bridges
Jumping off cliffs, ledges, and bridges 15 feet or more from the water surface is prohibited. Numerous people have been permanently disabled or killed from hitting rocks under the water surface.


Safety At The Overlooks
Never throw anything from the overlooks into the canyon! Hikers are underneath Pioneer Point, Hermits Rest, and other areas below CO Highway 92. Even a small stone can be fatal.
Please supervise children closely at overlooks as weathered and loose rock makes rim edges hazardous. Many places have no guardrails.
Last updated: February 17, 2017