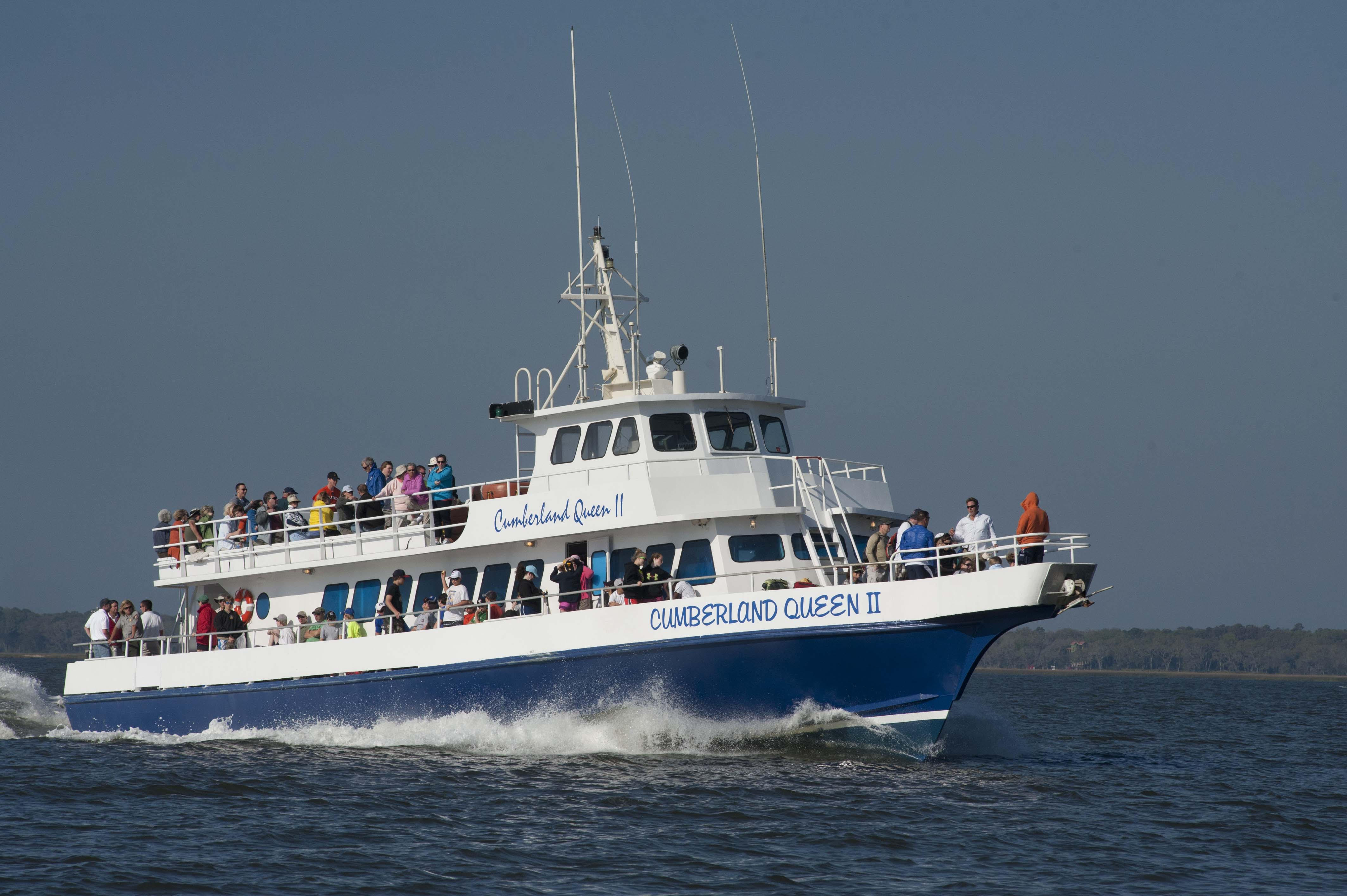 News Release Date:
November 24, 2015
Contact: Lindsey Hughes, (912) 409-0357
Cumberland Island National Seashore has announced the award of a concession contract (CC-CUIS001-15) to Lang Seafood, Inc.  The 10 year contract will begin on January 1, 2016. Lang Seafood, Inc., the current operator, submitted the selected offer in response to a prospectus issued earlier this year.

Superintendent Ingram said, "Lang Seafood Inc. has been an important park partner and we look forward to continuing our healthy relationship.  The National Park Service is eager to assist them in implementing some exciting changes and additions to the services on Cumberland Island that will benefit park visitors for years to come."

Lang Seafood, Inc. has been operating the Cumberland Island Ferry since 1987.  In the new contract, they will continue providing island ferry service and, for an additional fee, will provide additional services such as motorized historic tours and transportation of private bicycles to and from the island.

Concessions contracts are developed and issued under the authority of the Concessions Management Improvement Act of 1998, P.L. 105-391, and its attending regulations in 36 CFR §51.