Permits & Reservations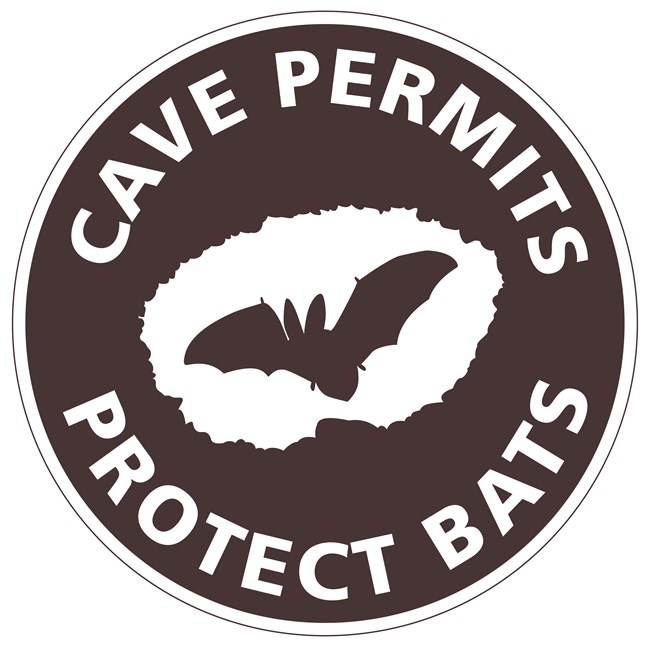 Permits
To protect bat populations from the spread of white-nose syndrome, a free cave permit is required enter the lava tube caves in the park. These can only be obtained in person at the visitor center during business hours.
A free backcountry permit is required to camp in the Craters of the Moon Wilderness or to hike in the North End of the park. They can be picked up at the visitor center during business hours.
All commercial filming that occurs within Craters of the Moon National Monument requires a permit. "Commercial filming" means the film, electronic, magnetic, digital, or other recording of a moving image by a person, business, or other entity for a market audience with the intent of generating income. Examples include, but are not limited to, feature film, videography, and documentaries. Commercial filming may include the advertisement of a product or service, or the use of actors, models, sets, or props. Contact the park if you are interested in filming at Craters of the Moon. Learn more about filming and still photography permits in national parks.
A permit may be required for large group events and uses.
A permit is required for scientific research in the park. Permits can be obtained through the NPS Research Permit and Reporting website.
Reservations
Only bonafide educational or scientific organizations visiting Craters of the Moon for educational or scientific purposes may apply for a waiver of entrance fees.
The Lava Flow Campground is first come, first served only and cannot be reserved.


Last updated: February 25, 2023