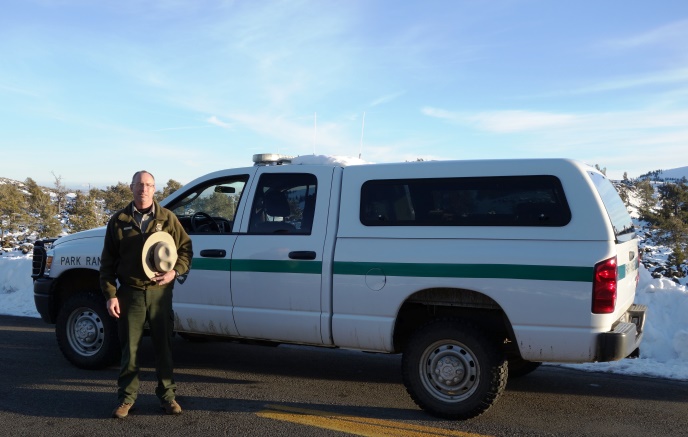 Laws & Policies
Many of the laws that are enforced across the National Park System and within the boundaries of Craters of the Moon National Monument and Preserve may be found within the Code of Federal Regulations.
Read regulations that pertain specifically to Craters of the Moon by reviewing the Superintendent's Compendium.
Firearms
As of February 22, 2010, a new federal law allows people who can legally possess firearms under applicable federal, state and local laws, to legally possess firearms in this park.
It is the responsibility of visitors to understand and comply with all applicable state, local and federal firearms laws before entering this park. The new law does not affect the use of firearms within units of the National Park System. Hunting continues to be prohibited within Craters of the Moon National Monument and hunting continues to be permitted at Craters of the Moon National Preserve (map) and the surrounding BLM administered lands. Firearms may only be used for lawful hunting in accord with state law in these areas.
As a starting point, please visit our state's website. Federal law also prohibits firearms in certain facilities in this park; those places are marked with signs at all public entrances.

Special Park Uses
Commercial filming and special events may require a permit. Click on the link to find out more.