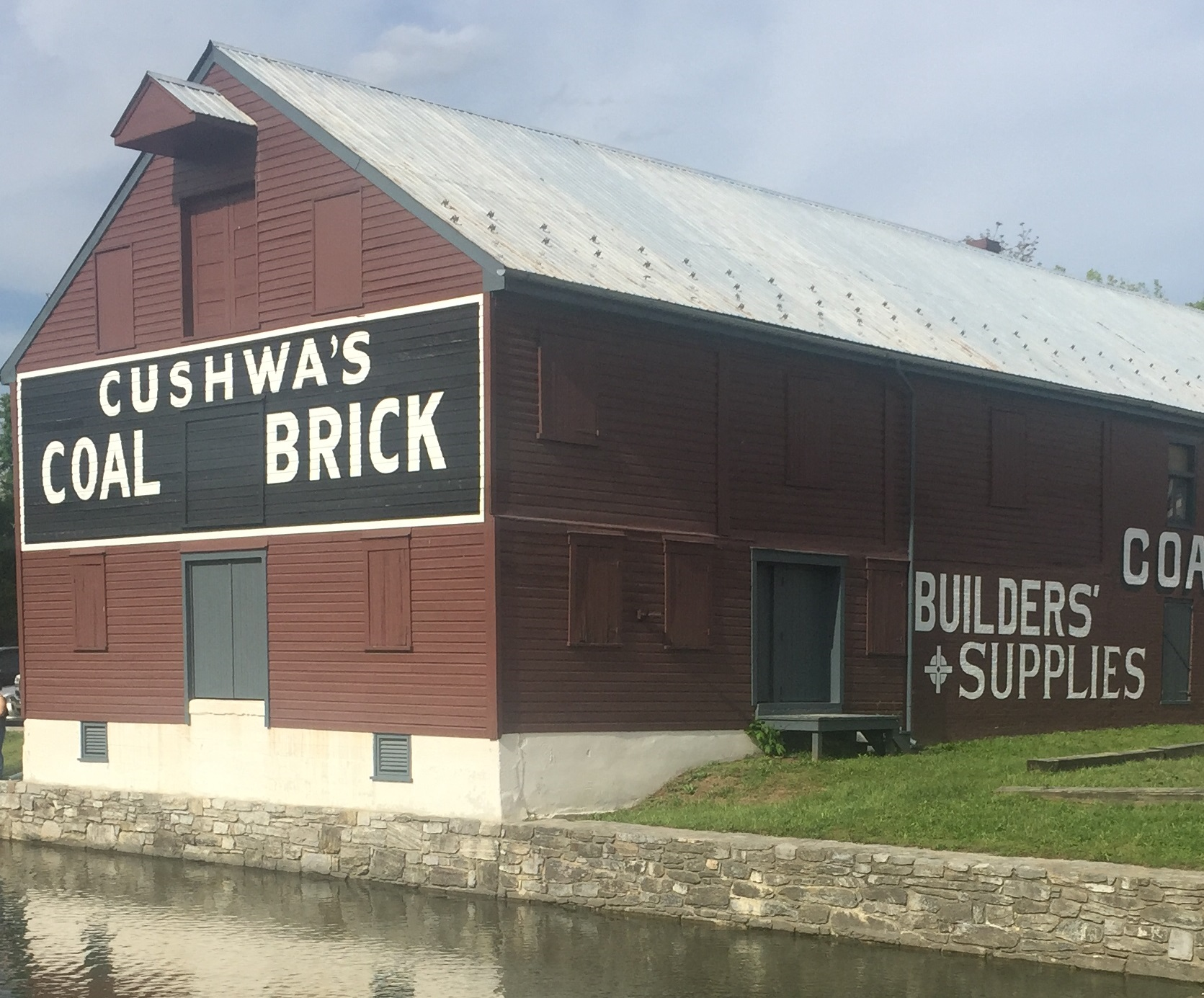 Visitor Information

The Williamsport Visitor Center is open.

Address: 205 W. Potomac St., Williamsport, MD 21795
Phone: 301-582-0813
Visiting Season: March-November.
Visitor Center Hours During Visiting Season: Wednesday through Sunday, 9:00am - 4:30pm

Directions:
From the East: Take I-270 north to 70 west to Hagerstown. Take I-81 north and south exit. (Take exit 26 toward Harrisburg/Roanoke). Merge onto I-81 south toward Roanoke. From I-81 take exit 2 and merge onto Potomac Street/US 11 south. Follow straight to visitor center at bottom of hill, (approximately 1.4 miles).
From the West: Take 68 east to I-70 east/US 40 east/ US-522 South exit, (exit 82AB toward Hagerstown). Merge onto I-70 east via exit 82 B toward Hagerstown. From 70 east take exit 24 and merge onto MD-63/Williamsport Pike. Travel two miles to Williamsport. Turn right onto US-11/MD 63/East Potomac Street. Follow to visitor Center.
From Martinsburg, WV, heading North: Take I-81 north and cross the Potomac River bridge. Take exit 1, Route 68-Williamsport immediately after crossing the bridge. Make a left onto Route 68, through three stoplights to junction with Route 11. Turn left onto Route 11/Potomac Street. Follow Potomac Street to visitor center.
From Harrisburg, PA, heading South: Take I-81 south. Take exit 2, Route 11-Williamsport. Route 11 is also Potomac Street. Follow Potomac Street to visitor center in Williamsport.