Boating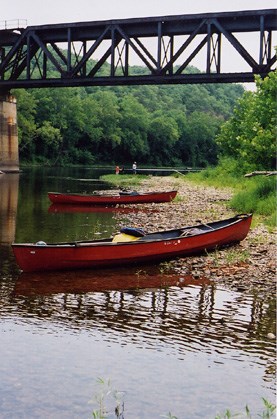 Where to Boat
Several short and widely separated sections of the canal have been rewatered and offer boating opportunities. Boats need to be carried around lift locks. Listed below are the watered sections of the canal.
Mile 0 to 22 Georgetown to Violettes Lock
Mile 99.3 to 99.8 Williamsport to Lock 44
Mile 112 to 113 Big Pool
Mile 120 to 121 Little Pool
Mile 124.1 to 124.7 Hancock
Mile 162 to 167 Oldtown to Town Creek
Use of electric motorized vessels is allowed only at Big Pool, Little Pool, and canal waters from Lock 68 to Town Creek Aqueduct. Gasoline and propane motorized vessels are prohibited within the park. Personal floatation devices should be used as required by the state of Maryland. Use special care if boating on the Potomac River. Canoeing on the Potomac should be done under the direct supervision of an experienced adult canoeist. Boat launch ramps are available along the canal. Visit the Park Planner and Recreational Guide on our maps page for locations.
Boat Rentals
The National Park Service partners with two boat concessioners in the downstream end of the canal in Washington, DC.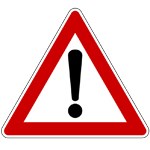 Warning!
Several areas are extremely dangerous for boating.
Canoeing is not advisable between Great Falls and Chain Bridge, an area where many have drowned.
Dam 2 at Seneca (low dam)
Dam 3 above Harpers Ferry (low dam) Canoeing is not recommended between Dam 3 and the U.S. 340 bridge downstream of Sandy Hook,
Dam 4 near Downsville (portage on Maryland side)
Low water dam at North Branch. Canoeists should put in at Spring Gap.
Power company dam at Williamsport (portage on West Virginia side)
Dam 5 above Williamsport (high dam, must portage on either side)
Laws in whitewater areas require personal floatation devices. Don't just carry your PFD in the boat. Please wear your life jacket- properly buckled, zipped, tied, or clipped.
Last updated: April 28, 2020