News Release
Cedar Breaks National Monument Announces Youth Art Contest Winners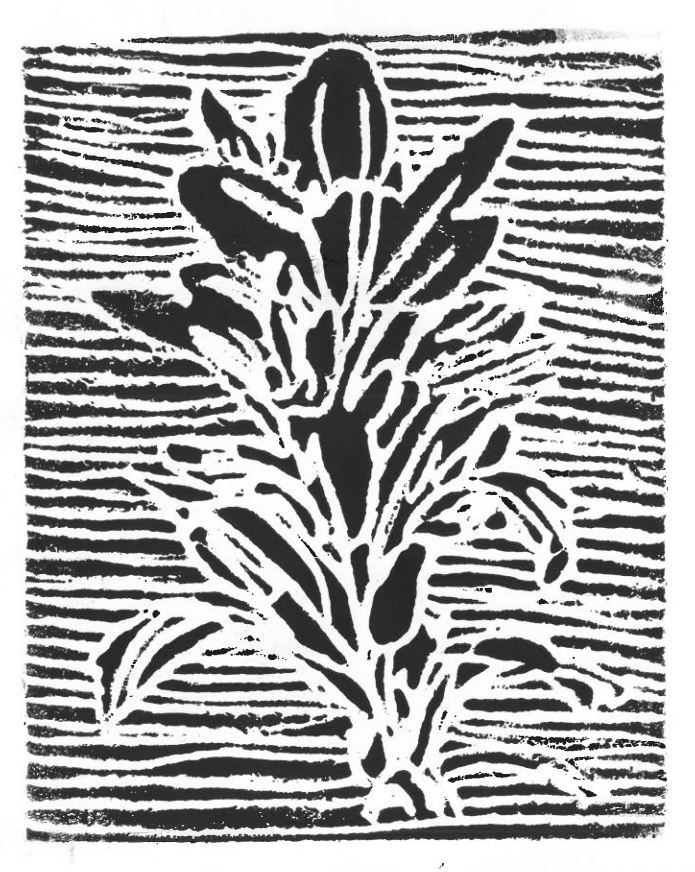 News Release Date:
September 8, 2023 Cedar Breaks National Monument in conjunction with the Southern Utah Museum of Art (SUMA) and Zion Forever Project are pleased to announce the winners in the Cedar Breaks Youth Art Contest. Over 180 youth submitted their work for consideration and Grand Prize was issued to Arlee, 5th Grade, Enoch Elementary. Following instructions for printmaking with Styrofoam, students created science themed subjects which were then transferred to Styrofoam for printing on paper. Winners were chosen from each age group with the grand prize being selected from that pool. Congratulations to all of the participants whose creativity may be viewed by the public at SUMA from September 8 thru the 21st. An award ceremony for the winners and their families will also be held on Thursday, Sept 21st with an open reception from 7 – 8 p.m. Prizes gratefully supplied by Zion Forever Project, the non-profit partner of Cedar Breaks National Monument.
Class Winners:
Grand Prize: Arlee, Enoch Elementary 5th Grade, Mrs. Roundy and Ms. Anderson
Third Grade: Korbin, Iron Springs Elementary, Mrs. Reynolds
Fourth Grade: Annalyn, Bryce Valley Elementary, Mrs. Brinkerhoff and Ms. Syrett
Fifth Grade: Remington, Enoch Elementary, Mr. Garfield and Ms. Anderson
Sixth Grade: Adah, Minersville School, Ms. Edwards
Eighth Grade: Rossteh, Minersville School, Mrs. Erickson
We would like to give a special thanks to all the schools that participated in the event and to all the students. Your creativity and diversity of work is inspiring to us all. Great Job!
Iron Springs Elementary – Delta North Elementary – Bryce Valley Elementary – Enoch Elementary – Minersville Elementary – Cedar North Elementary – Fiddler's Canyon Elementary – Gateway Prep Academy
Last updated: September 9, 2023