Learn About the Park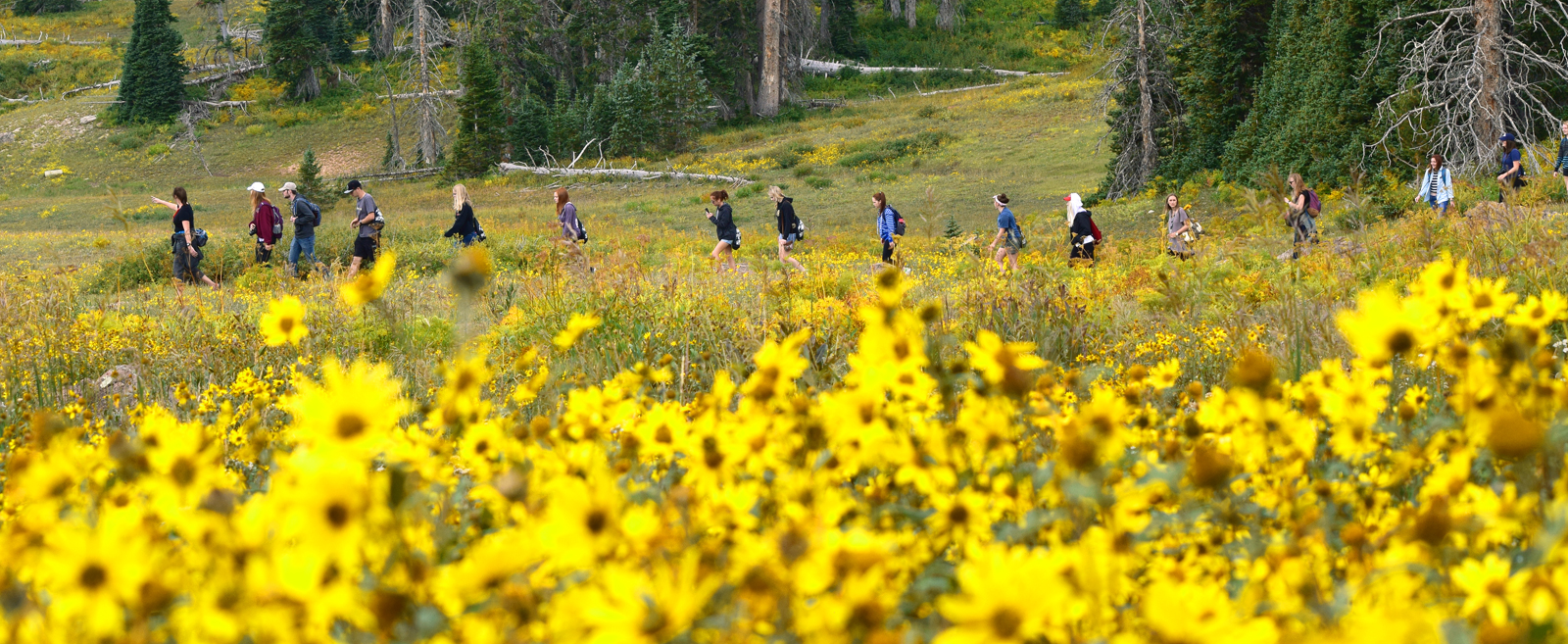 Looking to learn more?
Stay connected to what is happening at Cedar Breaks!

Webcams, photographs, videos, and more provide an in-depth look at the park.

Learn about the people, places and stories found at Cedar Breaks National Monument.

Learn more about the plants, animals, natural features, and ecosystems that make Cedar Breaks what it is today.

Learn how to make Cedar Breaks your outdoor classroom!

There are a ton of ranger-led activities throughout the summer and winter for kids to enjoy! You can become a junior ranger, join a guided walk, spy at the stars and more! Check out some of our fun online activities also!

As employees of the National Park Service we are tasked with both protecting our land and sharing it with the public. It is a big job that takes a lot of people.

The Zion Natural History Association (ZNHA) operates our non-profit bookstore while supports park activities and programs. It also serves as an official park fundraising partner. ZNHA provides funding and support in education, preservation, and research. Specific supported projects include the printing of free park publications, performances, events, trail rehabilitation and more.
Last updated: December 9, 2016