News Release
Delayed Summer 2023 Opening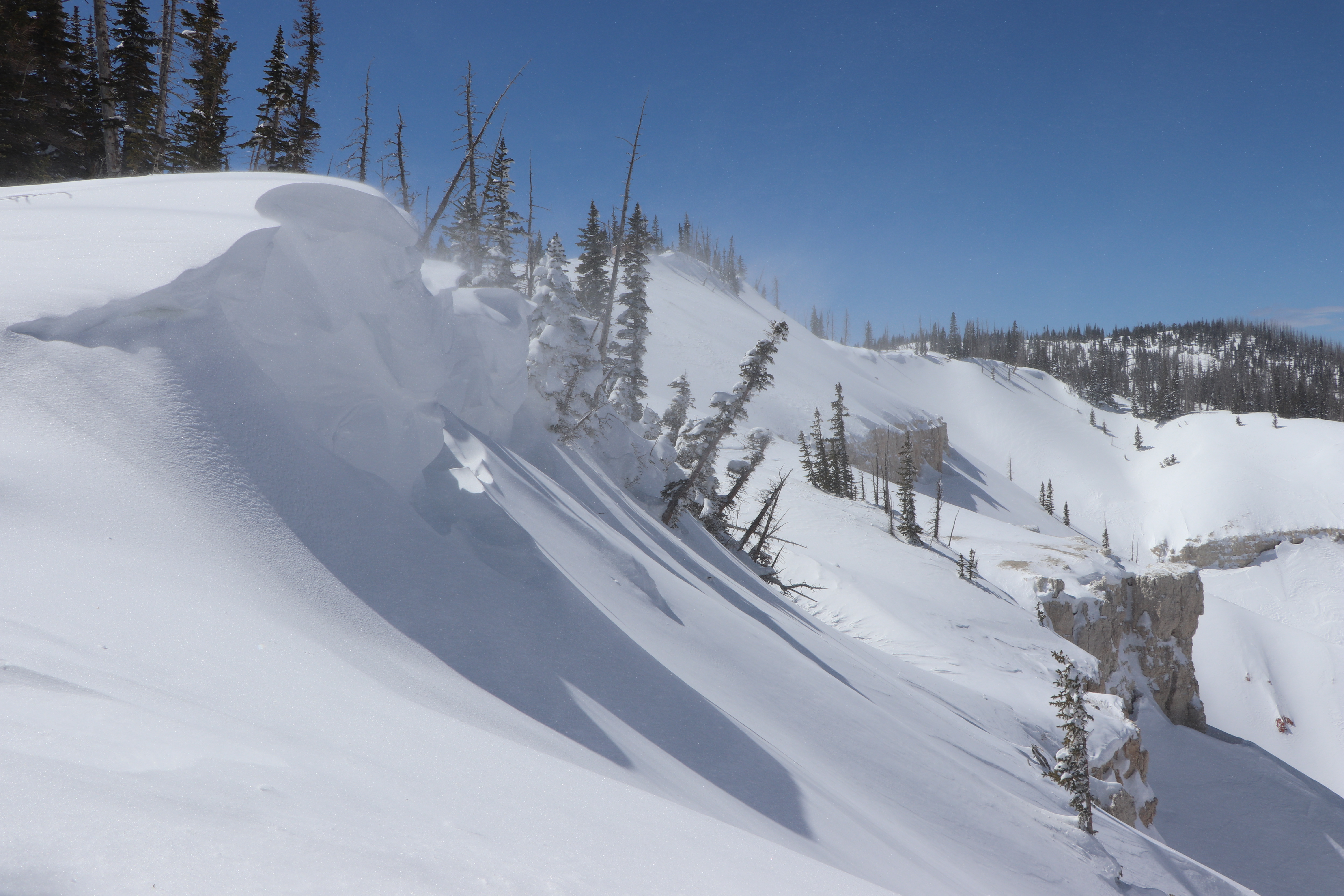 News Release Date:
April 14, 2023
Contact: Jonathan Pyne, 435-986-7120
Cedar City, Utah – Cedar Breaks National Monument has received record amounts of snowfall this winter. As of April 12th, Cedar Breaks is at 217% of normal snowpack for this time of year. The monument currently has 10 feet of snow with snow drifts 30-40+ feet in depth covering the main road. With this amount of snow, we project the snowpack will last well into the month of July. Accordingly, Cedar Breaks will have a delayed opening of its summer access and visitor services.
Summer visitor services at the Temporary Information Center including the Zion Forever Project (ZFP) park store will begin on Friday, June 16th. The Point Supreme Campground services will begin Friday June 30th. Highways 148 and 143 remain closed. Visitors are encouraged to visit the monument's webpage (www.nps.gov/cebr/index.htm) prior to their visit. The monument remains open as a winter playground for those on snowshoes and skis. Snowmobile access will remain until the Utah Department of transportation begins road clearing operations in mid-April.  
Last updated: April 26, 2023