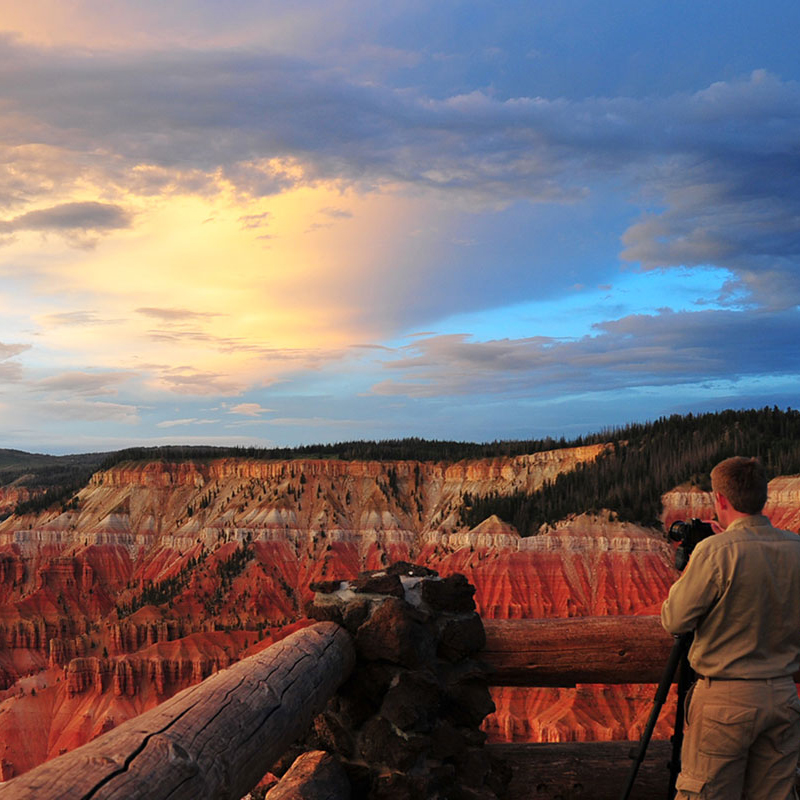 While no replacement for seeing the real thing, these photos and videos will give you an idea of the landscapes, plants and animals you can find at Cedar Breaks National Monument.
Photo Gallery
Photos of plants, animals, and (of course) the stunning scenery.
Park Videos & Multimedia
View park videos featuring the life found in Cedar Breaks and more!