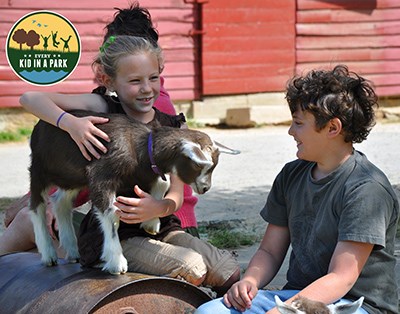 Become a Sandburg Home Junior Ranger
Learn about the Junior Ranger Program at the Sandburg Home, download a booklet to do at home and more. The park also has the 2016 Centennial Jr. Ranger program and the 50th Anniversary of the National Historic Preservation Act Jr. Ranger program.
Become a Scout Ranger
Learn more about the requirements for the Girl Scout program here. Girls interested in earning their Silver or Gold awards through a park project should contact the park.
Boy Scouts can learn about the Scout Ranger Program here.
Scout Ranger badges for boys and girls are available at the park once requirements have been met.