For Kids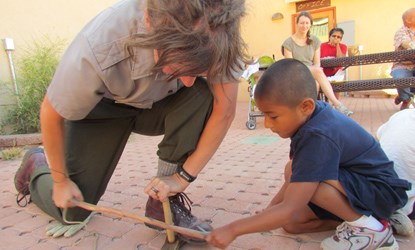 Things to Do
There are several short
trails
in the Fruita area that are great for children. Kids enjoy exploring the side canyons and solution cavities in Cohab Canyon and climbing into the larger solution cavities and wondering at the depth of Grand Wash. The Petroglyph Panel is always a hit, as is the 133 foot length of Hickman Bridge.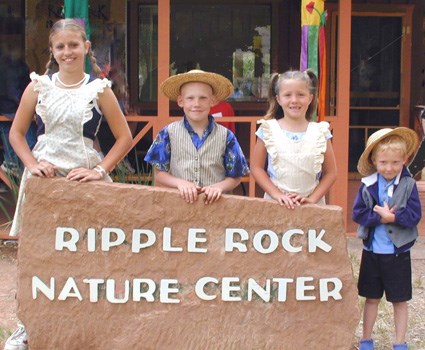 Ripple Rock Nature Center
Located on the Scenic Drive, just south of the visitor center. Normally open May to August, with
FREE
activities for kids of all ages. Check at the visitor center or the
calendar
for schedules.
At the Nature Center, kids can:
spin wool
pretend to milk a cow
make cornmeal on a prehistoric grinding stone
identify fossils
play with animal puppets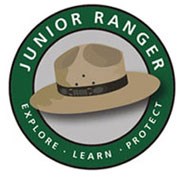 Junior Ranger Program
Open to children of all ages. Free Junior Ranger booklets are available at the visitor center and Ripple Rock Nature Center. Complete required activities to receive a signed certificate and a free badge. There are also patches available!

Junior Geologist Program
This
FREE
program is offered at the Ripple Rock Nature Center during the summer. Check at the visitor center or the calendar for schedule. Discover geology, the formation of the Waterpocket Fold, colorful rock layers, and the effects of erosion. Complete the activities to earn a certificate and patch.


Last updated: October 25, 2017