News Release
Fiery Furnace and Backcountry Fees Increase at Arches and Canyonlands National Parks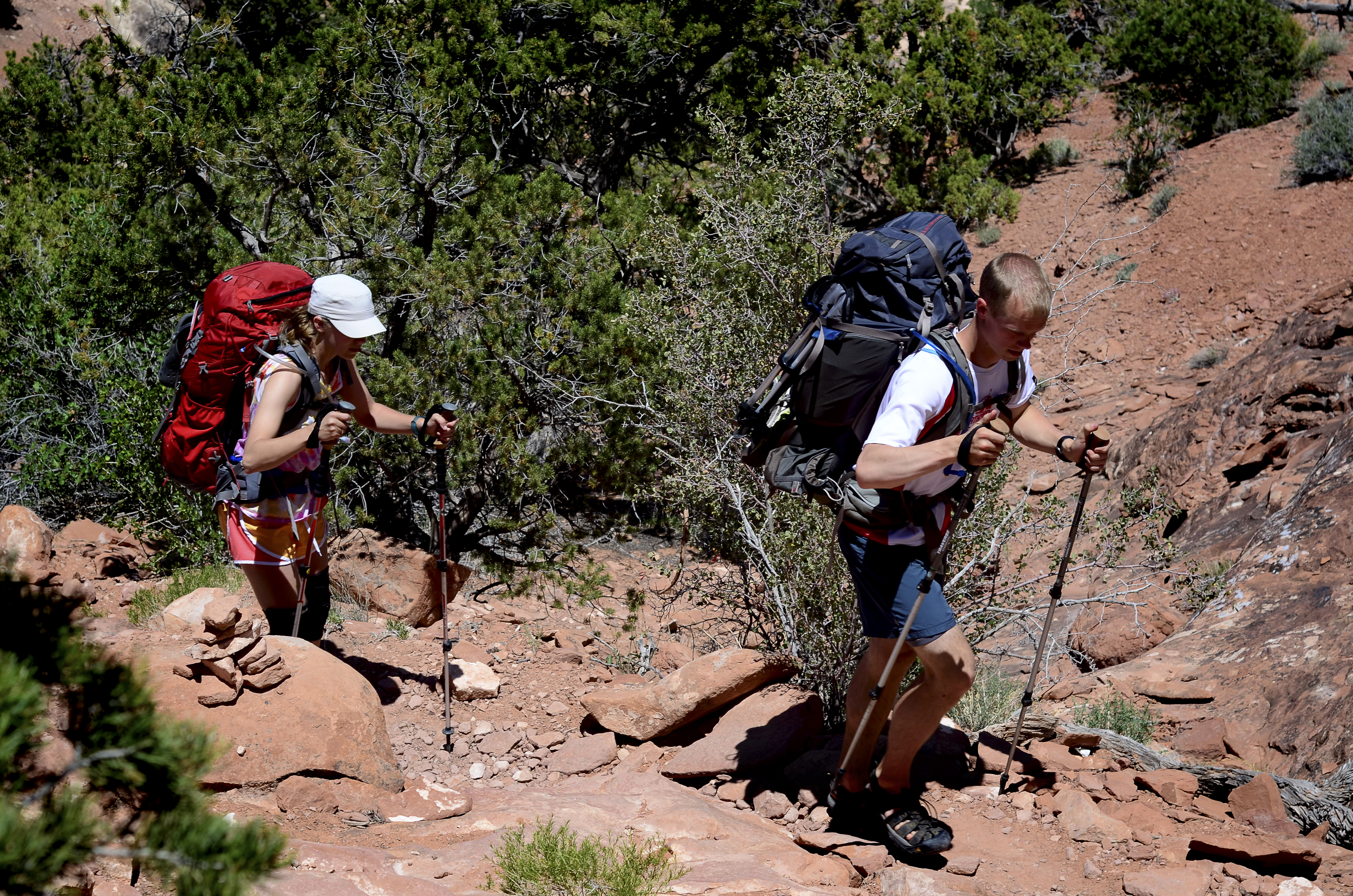 News Release Date:
October 27, 2021
Contact: Kaitlyn Thomas, 435-719-2107
Contact: Keri Nelson, 435-719-2143
MOAB, Utah. – Beginning November 10, 2021, the cost of Fiery Furnace tickets in Arches and backcountry and river permits in Canyonlands will increase to help fund essential maintenance projects and staffing at the parks.

Arches:
Self-guided Fiery Furnace tickets will be $10 per person.

Ranger-led Fiery Furnace tickets prices will be $16 per person.
Canyonlands:
Backcountry permits will now require a $5 per person per night fee in addition to the $36 reservation fee.

River permits will require a $25 per person fee (an increase of $5) in addition to the $36 reservation fee.

The previously existing $36 reservation fee, which includes a $6 www.recreation.gov fee, will not change.
 
Ticket and permit fees provide critical funding for backcountry programs, facility maintenance and ranger-led tours. In addition, this funding helps maintain over 150 miles of backcountry roads, more than 100 miles of trails, 67 backcountry campsites, and multiple boats used for river patrols and emergency response. Fees also support staff who provide information on the backcountry and rivers in-person, online, by email and telephone; engage in preventative search and rescue; monitor backcountry resource conditions; and manage permit reservations to maximize availability of campsites and permits. Together, these efforts help ensure backcountry resources and visitor experiences are protected.

Self-guided Fiery Furnace ticket fees have not increased since 1999, and ranger-led ticket fees have not increased since the early 2000s. Ticket fees go directly toward the cost of providing ranger-led and self-guided Fiery Furnace tours at the park. Backcountry fees in Canyonlands have not increased since 2011. Canyonlands has seen a 34% increase in overnight backcountry use and a 60% increase in overall park visitation since 2013, which has created the need for additional maintenance work and staffing.

In spring of 2021, the NPS solicited comments on these fee increases during a 30-day public comment period. The comments received demonstrated public support for the change.

Fiery Furnace permits are currently available 7 days in advance on www.recreation.gov. Canyonlands backcountry permits for March 10 – June 9, 2022 will be available 8 a.m. MST November 10 and river permits for April 14 – October 15, 2022 will be available 8 a.m. MST December 14 on www.recreation.gov.

For more information on backcountry reservations or Fiery Furnace tours, please visit https://www.nps.gov/cany/planyourvisit/backcountry.htm and https://www.nps.gov/arch/planyourvisit/fiery-furnace-hike.htm.
 
- NPS -
Last updated: October 27, 2021