Learn About the Park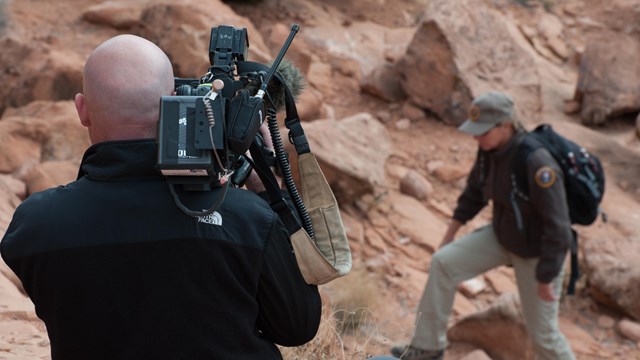 News
Keep up to date with all the news from Canyonlands National Park.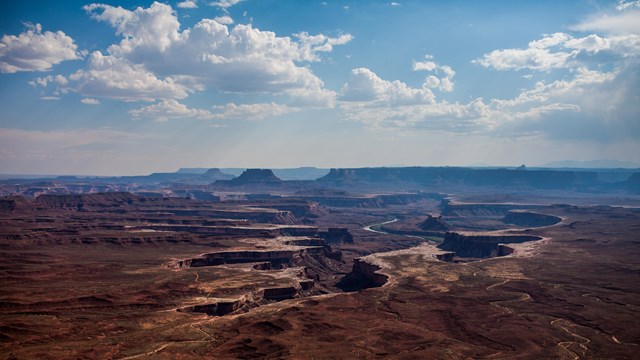 Photos and Multimedia
Browse through photos and videos about Canyonlands.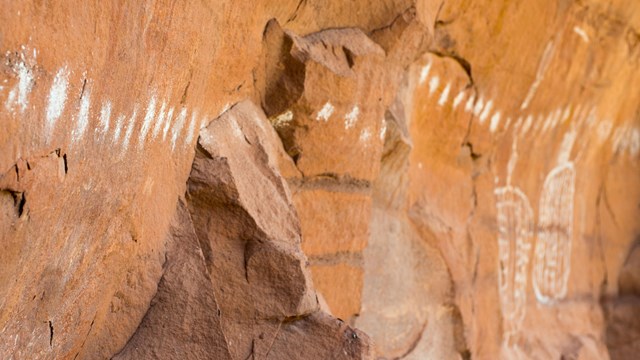 History and Culture
Discover the stories of generations that have called Canyonlands home, and the special places they left behind.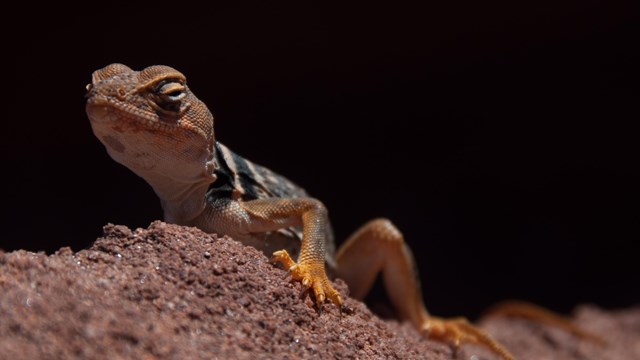 Nature
Learn about the park's plant and animal life, geology, ecosystems, and other natural features.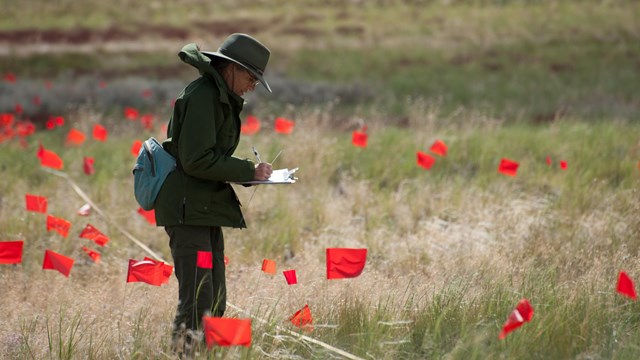 Science and Research
National parks are outdoor laboratories. Learn about research going on at Canyonlands.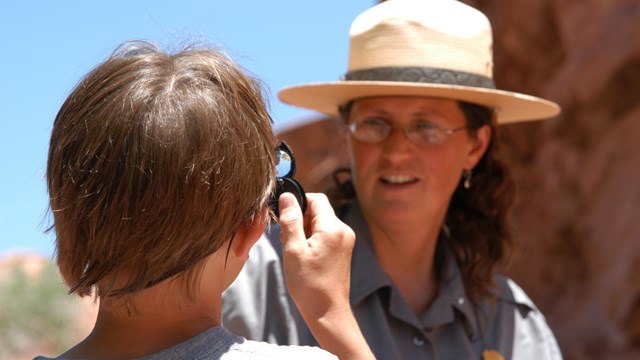 Education
The place for teachers to plan a field trip and find lesson plans.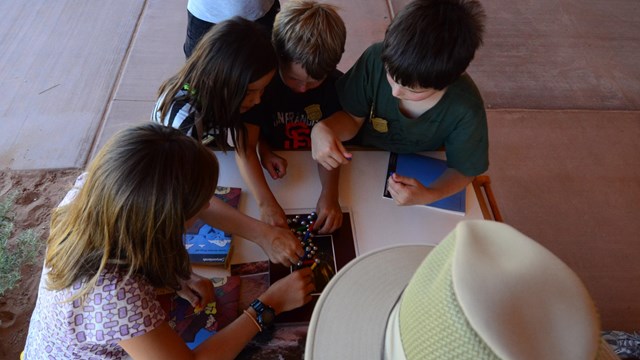 Kids and Youth
Find activities for kids and youth to do at home and during your visit to Canyonlands.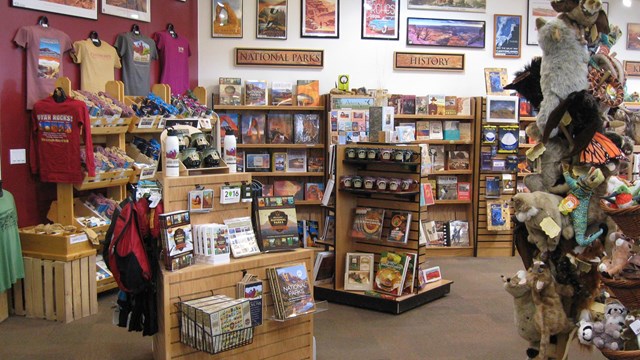 Bookstore
Plan your visit, and learn about the park with books, maps, and guides from the Canyonlands Natural History Association.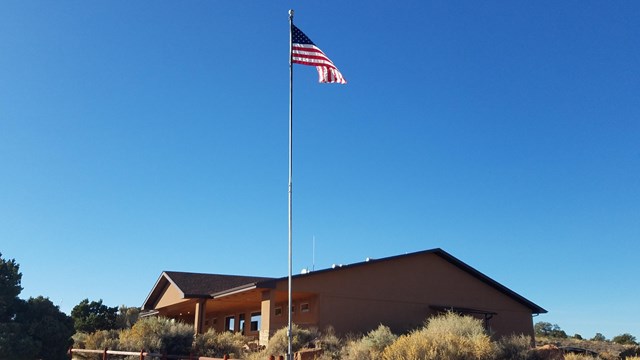 Management
Learn about park staff, statistics, and laws and policies.
Last updated: September 12, 2018