Commercial Harvesting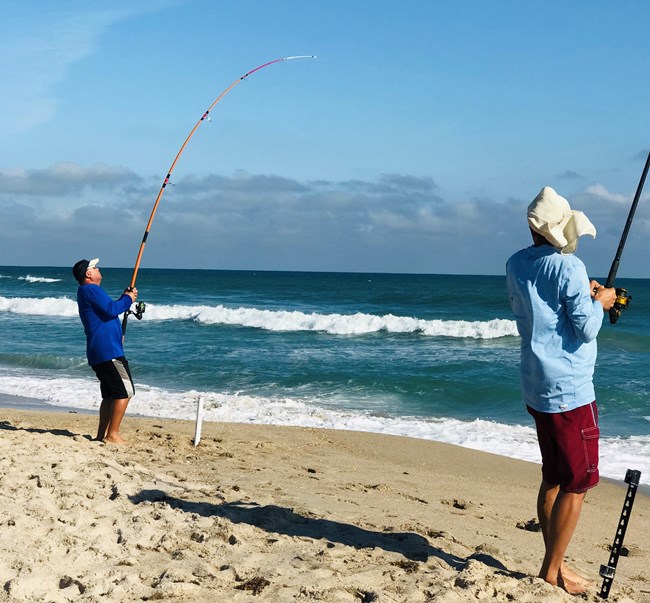 A permit is required for each individual engaged in the commercial harvesting of clams, crabs, fish, oysters, shrimp and bait fish within the boundaries of Canaveral National Seashore and/or Merritt Island Wildlife Refuge.
The cost for this permit is $150.
Commercial Harvesting Permits may not be used for Commercial Guide Services.
Commercial Harvesting Permit applications are available at the park headquarters office: 212 S. Washington Ave., Titusville, FL 32796. Commercial Harvesting Permits coincide with the fiscal year, the fiscal year begins on Oct 1st and ends on Sep 30th.
Commercial Harvest Application Instructions
Last updated: May 15, 2020