Historic Jamestowne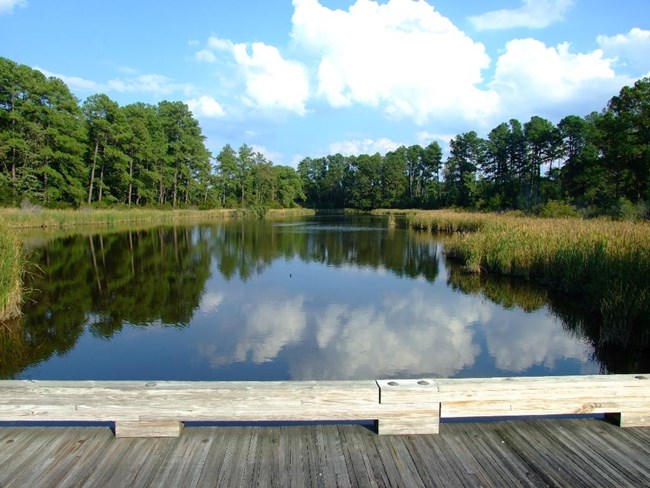 The trail's headquarters is located at
Colonial National Historical Park, Historic Jamestowne
. The trail helps to bring an American Indian perspective to the story of the Jamestown colony, which the English built on an island used as hunting grounds by the Paspahegh Tribe. Learn about this history through guided tours led by Park Rangers, museum exhibits, and Junior Ranger books. Afterwards, drive, walk, or bike the loop road around the island that overlooks the marshes of the James River.
Address: 1368 Colonial Parkway, Jamestown, VA 23081
Hours:
The park is open from 9:00 a.m. - 5:00 p.m. seven days.
The entrance gate is open from 8:30 a.m. to 4:30 p.m.
The trail office is open from 8:30 a.m. to 4:30 p.m. Monday - Friday and is closed on federal holidays.
Contact: (757) 898-3400
Last updated: August 27, 2021