Sultana Education Foundation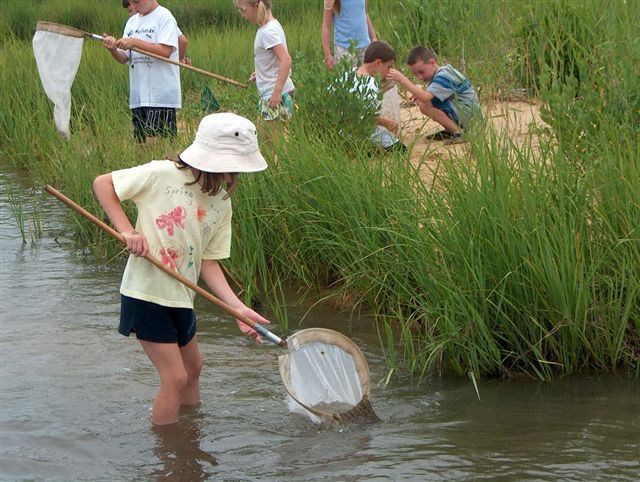 Location: Chesterfield, Maryland
Website: sultanaeducation.org
Address: Holt Education Center 200 South Cross Street Chestertown, Maryland 21620
Phone: (410) 778-5954
Things to Do:
Public Paddles & Sails
Downrigging Festival
Toddler Time
School & Summer Youth Programs

NOTE: Please visit Sultana's website in order to plan your visit. You'll need to sign up in order to participate in one of their programs!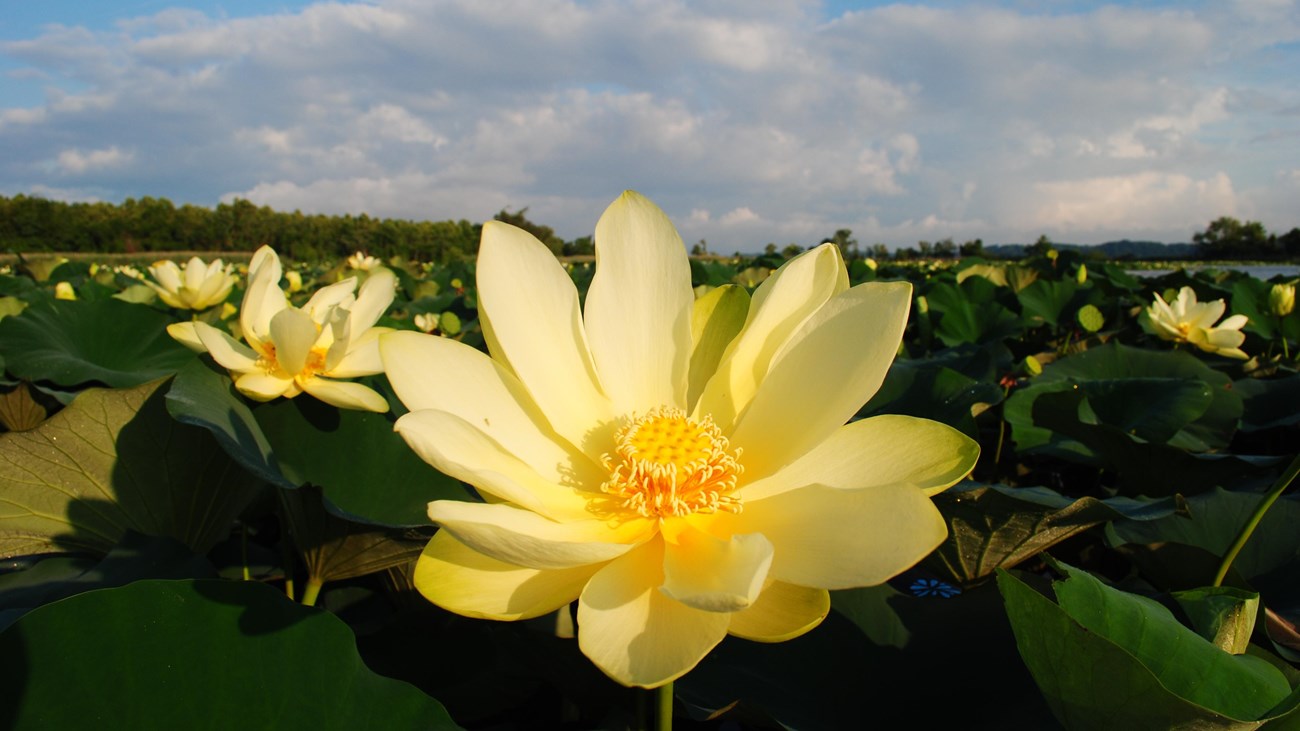 Public Paddles
Join Sultana Education Foundation for unique kayak excursions on the Captain John Smith Chesapeake National Historic Trail.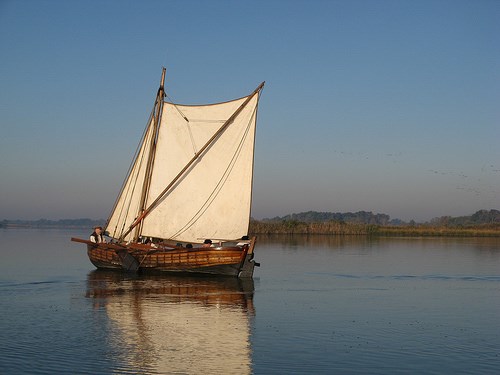 About Sultana Education Foundation
Sultana Education Foundation (SEF)
immerses students in the natural and cultural histories of the Chesapeake Bay through hands on experiences.
Each year, SEF takes 4,500 students sailing on their replica schooner. Students also get the opportunity to kayak in different Bay locations thanks to SEF's mobile canoe and kayak rigs.
Members of the public can participate in SEF's public paddles, family paddles, public sails, and annual Downrigging Festival.
SEF's headquarters is the Holt Education Center, located in Chestertown, MD. Holt Center, which also serves as a visitor center for the trail, features facilities such as a Geography classroom, wet lab, and Native American exhibit. SEF also assists the trail in promoting the Sassafras and Chester river trails.
During the COVID-19 pandemic, SEF continued to reach students through its virtual classroom, educating students about Native American heritage, the colonial period, and maritime traditions. Videos explain the various traditional technologies that allowed Native communities to thrive in the local environment.
More Places
Gloucester County Visitor Center

Historic downtown Gloucester is home to an exciting new exhibit about nearby Werowocomoco, the center of power during the Powhatan Chiefdom.

Zimmerman Center for Heritage

The Zimmerman Center is the trail's gateway to the Susquehanna River and Native Lands Park, the site of the last Susquehannock village.

Historic Jamestowne

Historic Jamestowne serves as the trail's headquarters and one of two trail visitor centers in Virginia.
Last updated: April 25, 2022