News Release
Use and possession of fireworks are illegal on all land managed by the National Park Service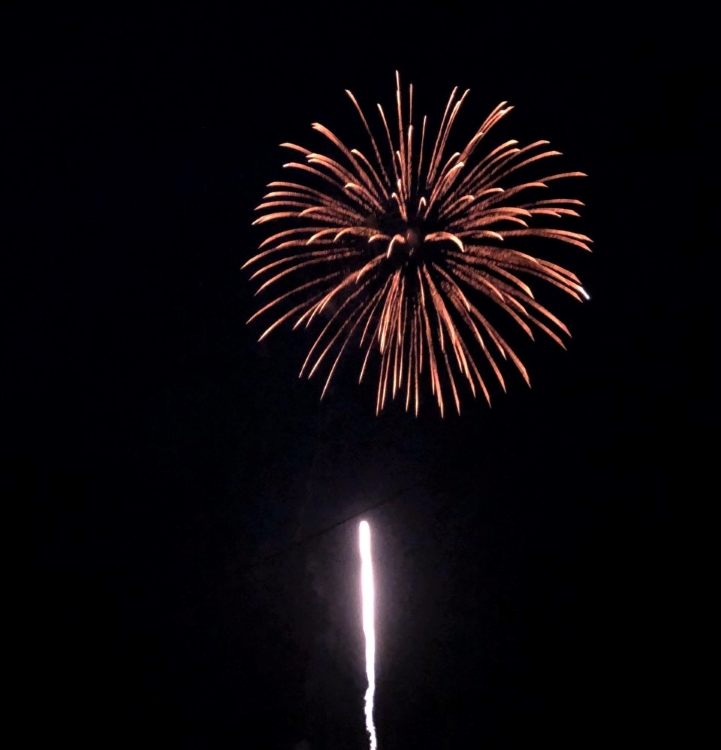 News Release Date:
July 1, 2021
Contact: Michael Barber, 252-475-9032
MANTEO, N.C. — Cape Hatteras National Seashore (Seashore) reminds visitors and adjacent homeowners that it is illegal to detonate fireworks, or have fireworks in your possession, on all land managed by the National Park Service, including all beaches from the Nags Head border through Hatteras and Ocracoke islands.

In addition to fireworks being illegal and a fire risk to local communities, the personal use of fireworks can be a significant nuisance to humans, pets and wildlife.

Seashore law enforcement rangers will be patrolling the beaches throughout the upcoming Independence Day weekend.

"Visitors are encouraged to travel to the south end of Ocracoke Island or the National Park Service's Avon Fishing Pier on Hatteras Island to view the only two permitted fireworks shows within the Seashore," said David Hallac, superintendent, National Parks of Eastern North Carolina. "Leave your fireworks at home."

Permitted Fireworks Shows

To learn more about the history of Independence Day, visit: www.nps.gov/subjects/nationalmall4th/history-of-independence-day.htm.
Last updated: July 1, 2021