News Release
Potential Unexploded Ordnance Found on Beach in Avon, North Carolina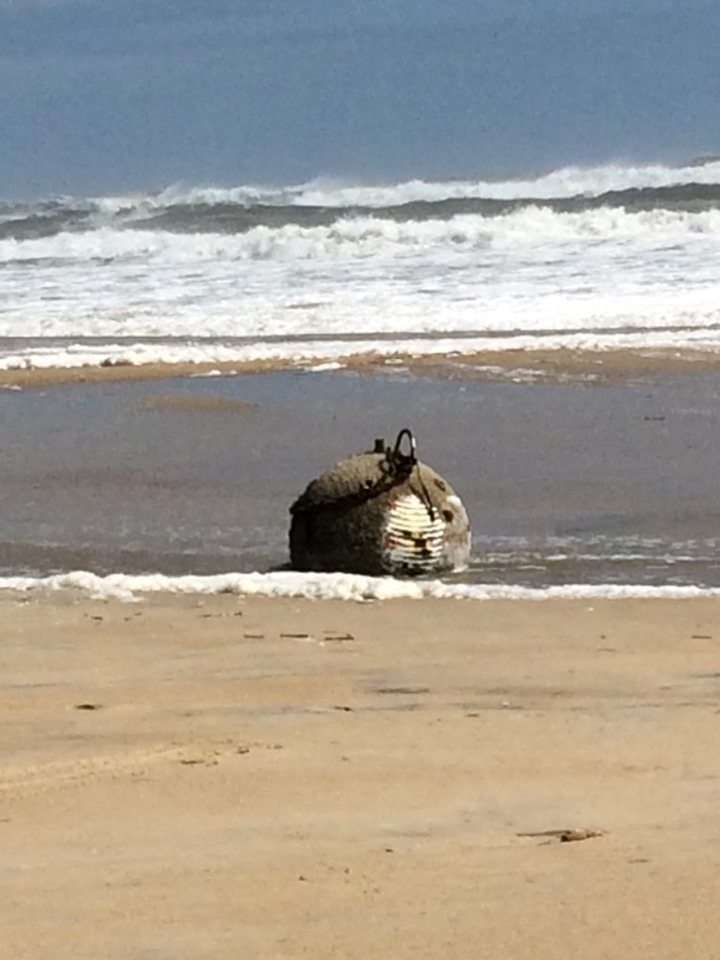 News Release Date:
September 25, 2017
Contact: Boone Vandzura, 252-475-9032
This morning, a potential unexploded ordnance was found on a beach near Cape Hatteras National Seashore's beach access ramp 34 in Avon, North Carolina. An Explosive Ordnance Disposal (EOD) unit from Marine Corps Air Station (MCAS) Cherry Point is en route to remove the device.
A 200 meter buffer zone has been established to ensure visitor safety. The section of beach within the buffer zone will be reopened once an all clear is received from the MCAS Cherry Point EOD unit.
As severe weather continues to impact the Atlantic Ocean, beachgoers should be aware of the possibility that a variety of hazardous items may wash ashore.
Last updated: September 25, 2017