Examine the Mysteries of the Ruins
Hand-on learning with fees waived and materials provided! Learn about Hohokam Culture agriculture and plant use, Hohokam Culture trade, and the building and use of the Casa Grande. Reservations 3 weeks in advance required. Student activities are outdoors- plan morning visits. Program requires at least one and one half hours; we prefer two hours. Come explore!

*The education program season runs from mid-October to mid-April.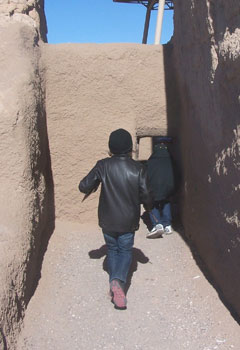 Last updated: March 29, 2017