Curriculum Materials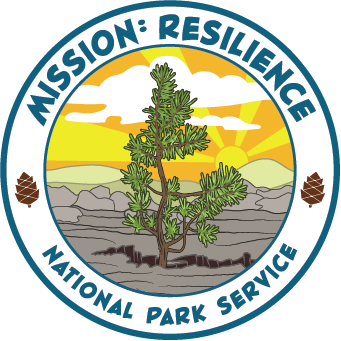 Mission: Resilience
New virtual programming is now available, check out our distance learning page for information on how to participate in Mission: Resilience!
To help with life's hurdles, we designed an in-park adventure experience for students to develop resiliency skills. This mission will strengthen students' mastery of six resiliency tenets while leveraging the power of your unique park resources to foster mental health. Completing "Mission: Resilience" will reveal students' own resiliency, giving them tools to thrive in the face of challenges. Help the next generation of stewards view your park as a place of healing.
This catalog of engaging resiliency activities has been designed to be used in partnership with local schools or as a pick & choose menu of activities to use at your next in-park or community outreach event.
Download the "Mission: Resilience" catalog here!
Last updated: January 4, 2022