Alerts & Conditions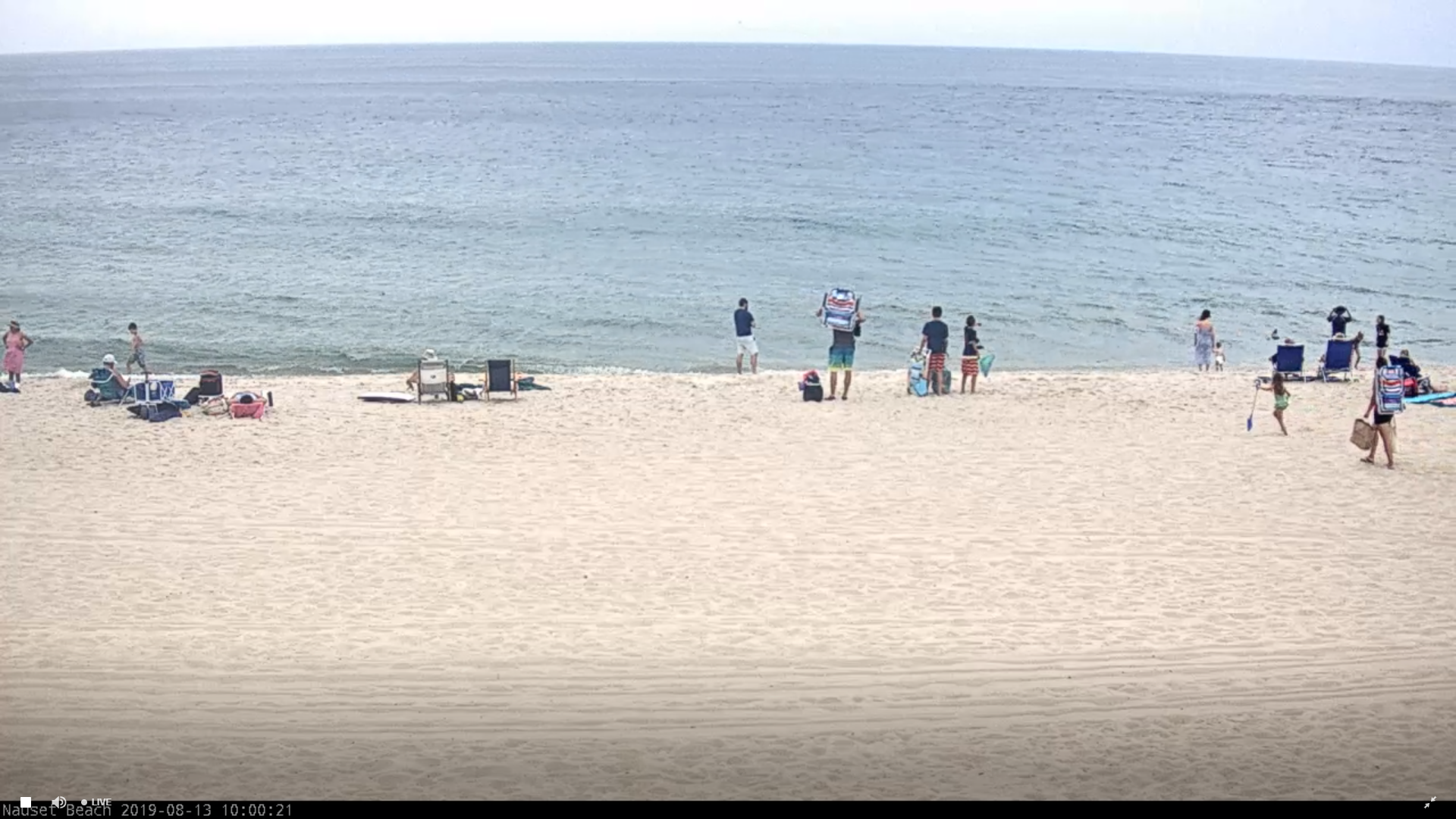 Beach and Ocean Conditions
What to know before you go. Get your beach and ocean safety tips, including information about sharks.
Tides
Knowing the tides is extremely important at Cape Cod. Tides can limit your access to certain areas.
Visit the Massachusetts Marine Boat Association for detailed tide tables.
Weather
Weather is always unpredictable, so make sure to check the forecast before your head to the seashore. Always pack sunscreen, water, and layers of clothing if you plan on being outdoors.
Last updated: August 13, 2019