EcoLogik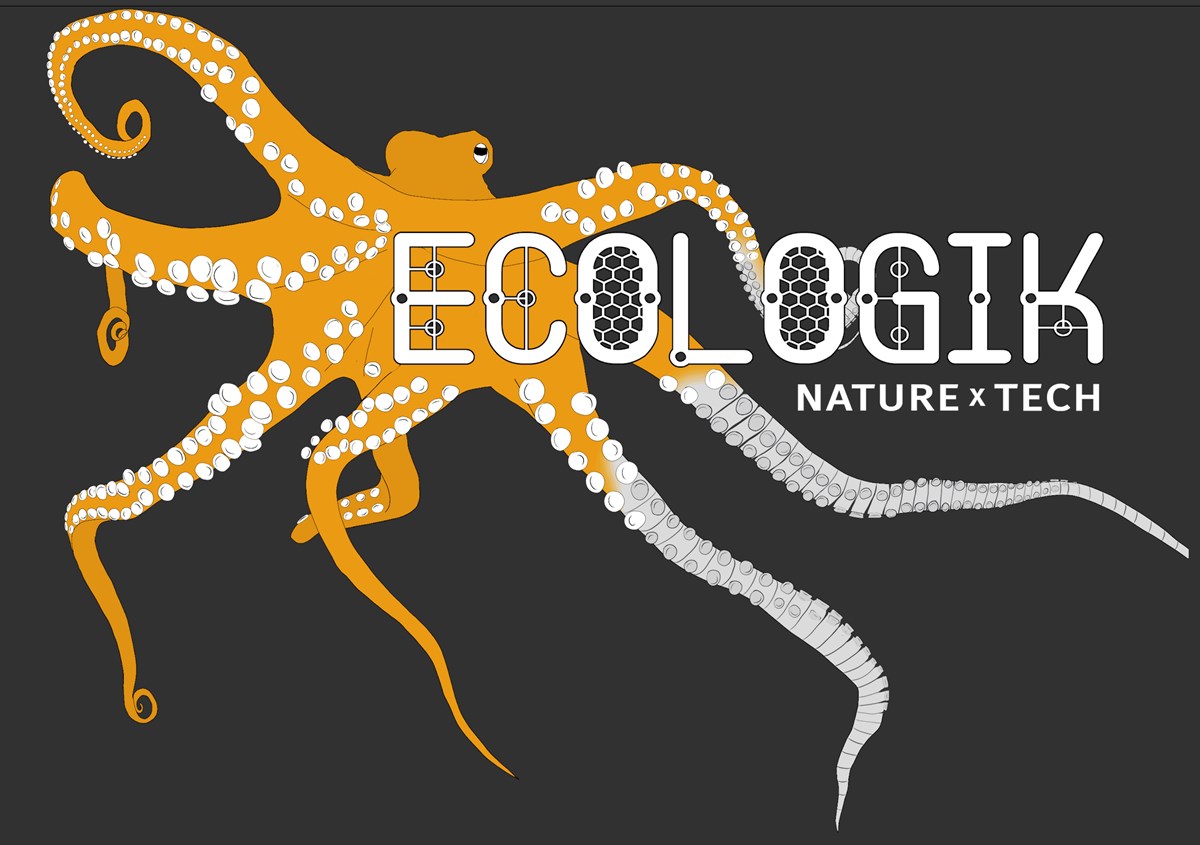 EcoLogik is a free 2-week STEM summer day camp for underrepresented female and female identifying youth, ages 9 - 16. This unique program fuses ecology and technology to connect youth to the natural resources and science of America's National Parks. Camp will explore the themes of biodiversity, marine science, nature photography, and so much more!

For more information on EcoLogik, check out this beautiful new ARC GIS storymap.

Note: If your child has attended EcoLogik before they cannot attend again. However, students aged 13+ may apply for a camp counselor role at ecologikproject@gmail.com.
EcoLogik 2022 is Full.th at noon!
Registration for EcoLogik 2023 Opens April 8
Last updated: June 23, 2022