EcoLogik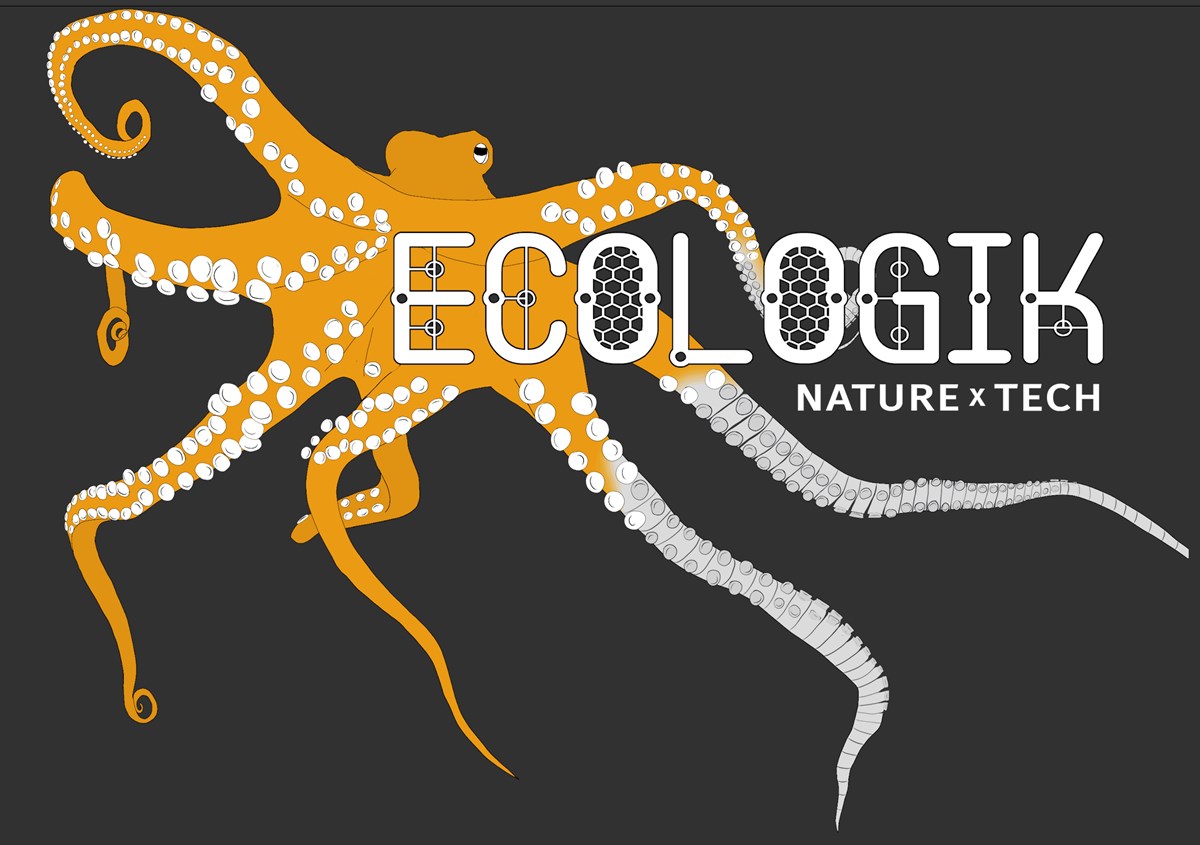 EcoLogik is a free 2-week STEM summer day camp for underrepresented female and female identifying youth, ages 9 - 16. This unique program fuses ecology and technology to connect youth to the natural resources and science of America's National Parks.
EcoLogik Update: In-person EcoLogik is back!
We have only a handful of slots left for this nature and tech exploration of Cabrillo National Monument. Sessions are full for this year. See you next year.
Where: Cabrillo National Monument
When: July 26th - August 6th (excepting July 31st and August 1st)
Cost: Free
Registration is Closed for this year!
Last updated: June 1, 2021