Cabrillo Field Notes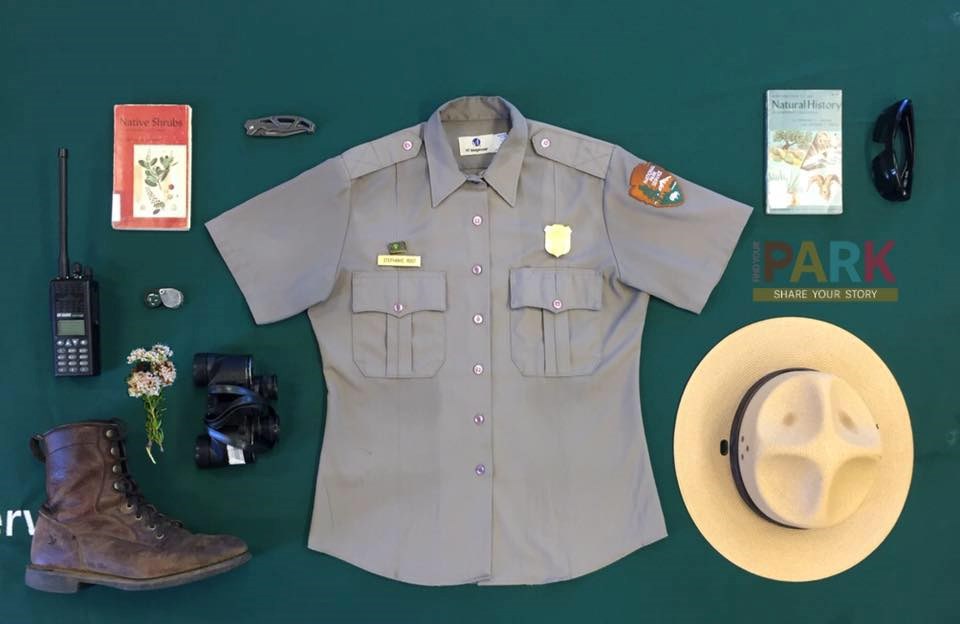 About This Blog
Cabrillo National Monument protects a unique and diverse landscape thriving with life. Follow our science teams into the field and discover the stories of our park's natural resources and beyond.
Cabrillo Field Notes is full of stories about the work being done in and around Cabrillo National Monument, but we've never talked about how you, our readers and members of the community, can get involved! Read on to learn more about the various volunteer opportunities at the park.
Did you know Cabrillo National Monument has a greenhouse? We do! We use it to grow many of our hundreds of native plant species to be used for restoration efforts.
Cabrillo National Monument is once again proud to partner with the students of High Tech High Media Arts- this time to remove invasive seaweeds from the Cabrillo tidepools. In accordance with the ongoing mission of the National Park Service, this project seeks to develop and nurture lifelong connections between young people and their National Parks through meaningful education experiences.
From the Coastal Sage Scrub and Chaparral to the Maritime Succulent Scrub, the native species of Cabrillo National Monument's unique plant communities support a high biodiversity of organisms within the Park. However, managing these threatened resources is an ongoing struggle between invasive species and the survival of existing species. At this park we are fortunate to upkeep a substantial stock of native plants through our thriving greenhouse program.
Last updated: November 4, 2016