Cabrillo Field Notes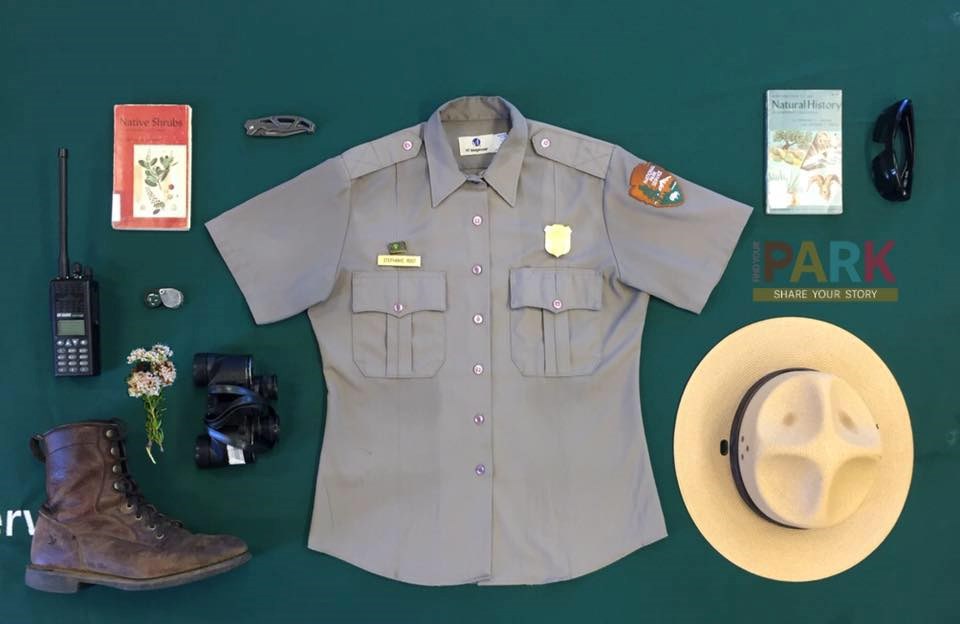 About This Blog
Cabrillo National Monument protects a unique and diverse landscape thriving with life. Follow our science teams into the field and discover the stories of our park's natural resources and beyond.
Meet Summer, an albino California Kingsnake and one of our ambassador snakes here at Cabrillo. In this field note, we'll be observing the differences between albinism and leucism in organisms, specifically snakes and other reptiles.
Because it's the month of Halloween, we thought it'd be festive to talk about fangs. Not vampire fangs, however, but the fangs of real animals - snakes. All snakes have teeth, but not all snakes have fangs. What's the difference? Read on to find out about the anatomy of our slithery friends!
There are 6 resident snake species at Cabrillo National Monument. One of these species, the California Kingsnake (Lampropeltis californiae), is sometimes called the "king of snakes" – read on to find out why!
Last updated: November 4, 2016