Cabrillo Field Notes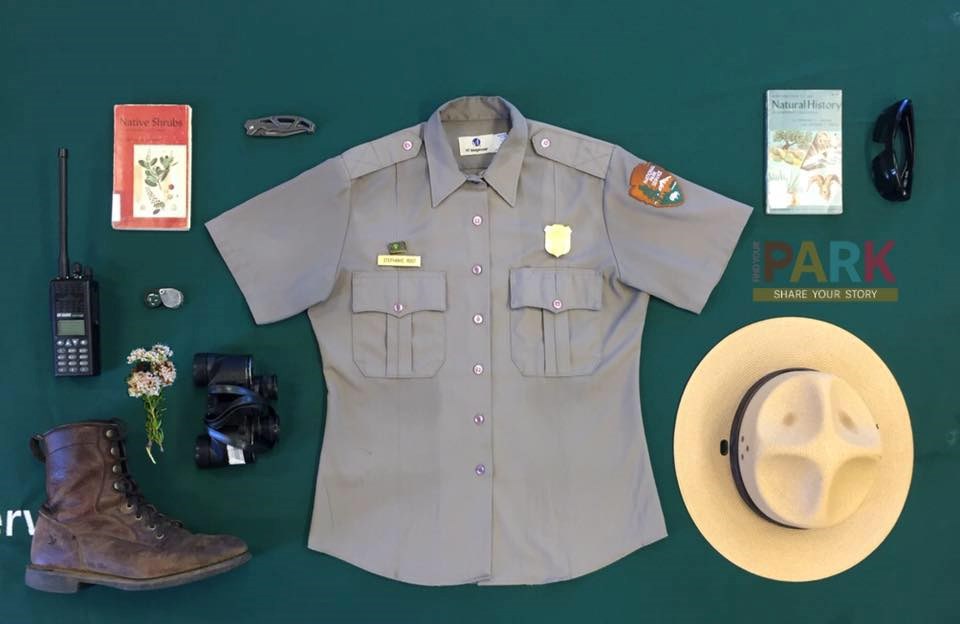 About This Blog
Cabrillo National Monument protects a unique and diverse landscape thriving with life. Follow our science teams into the field and discover the stories of our park's natural resources and beyond.
If you've ever met Cabrillo National Monument scientist Samantha Wynns, then you know that she is a super geek for STEM (Science, Technology, Engineering, and Math). She's so into STEM, in fact, that she's been nationally recognized by the American Association for the Advancement of Science (AAAS). Read on to hear how Sam's AAAS year-long Ambassadorship is supporting scientists, students, and the mission of the National Park Service.
For most, the end of summer means the conclusion of beach days and ice cream breaks. For Cabrillo National Monument, the changing season means another successful STEM summer camp for girls in the books. Read on to learn about this year's incredible campers!
The Mosaics in Science (MIS) Diversity Internship Program provides college students and recent graduates that are under-represented in STEM (science, technology, engineering, and math) career fields with on-the-ground, natural resource science-based, work experience in the National Park System. We are happy to host a Mosaics intern at Cabrillo for the summer! Join us as we welcome our newest team member.
Last updated: November 4, 2016