Cabrillo Field Notes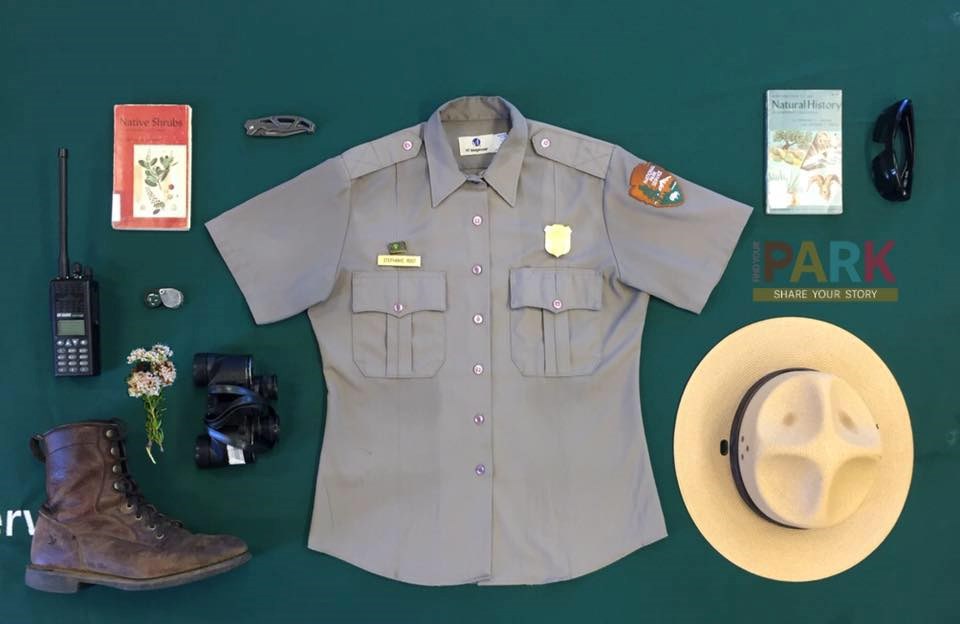 About This Blog
Cabrillo National Monument protects a unique and diverse landscape thriving with life. Follow our science teams into the field and discover the stories of our park's natural resources and beyond.
We have planted hundreds of native species surrounding the Visitor Center at Cabrillo National Monument within the last month. Here are a few highlighted species that you may plant at home or in your surrounding neighborhood. Visit your local nursery to find species like these and many more.
Cabrillo National Monument was recently awarded a community grant from the American Society of Landscape Architects to upgrade the native plant landscaping around the Visitors Center Complex. Check out the progress our vegetation teams have made on this extensive undertaking to improve the ecological landscape.
Last updated: November 4, 2016