Patriots of Color
"If others fail to appreciate the merit of the colored man, let us cherish the deserted shrine. The names which others neglect should only be the more sacredly our care."
- William Cooper Nell, Colored Patriots of the American Revolution, 1855
---
The earliest military engagements of the American Revolution occurred in Massachusetts. With the British Army occupying the city, residents throughout the countryside took up arms and prepared for battle. Among the thousands of local colonists who joined the patriot cause stood many men of African and Indigenous ancestries. These brave men, both free and enslaved, fought for a new country yet to recognize their humanity and citizenship. They fought valiantly alongside their fellow soldiers and helped secure the independence of the United State of America.
Through this evolving collection of virtual tours, articles, and other interactive features, we invite you to explore the lives, contributions, and legacies of these Patriots of Color.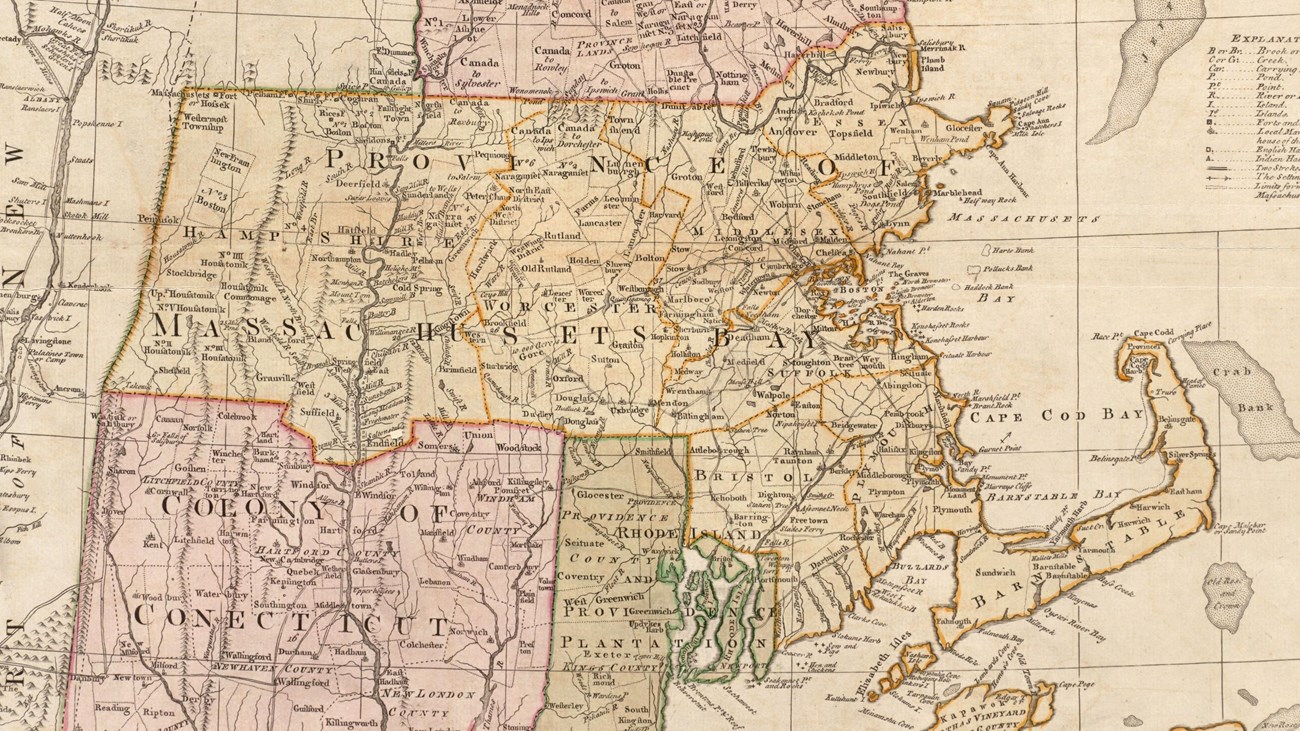 Patriots of Color Enlistment Map
Explore the stories of patriots of color in this interactive map. (Image Credit: BPL)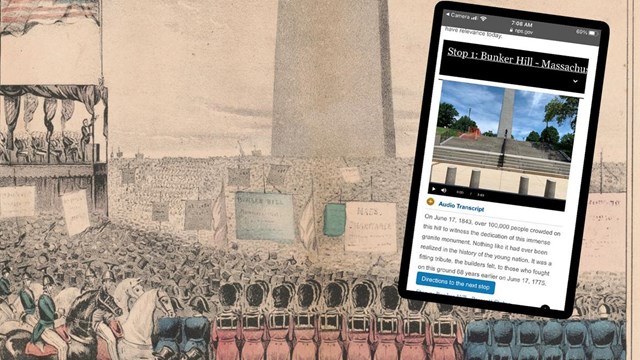 Remembering Revolution
This self-guided audio tour explores the legacy of the men who fought at Bunker Hill and the different memories the Monument evokes.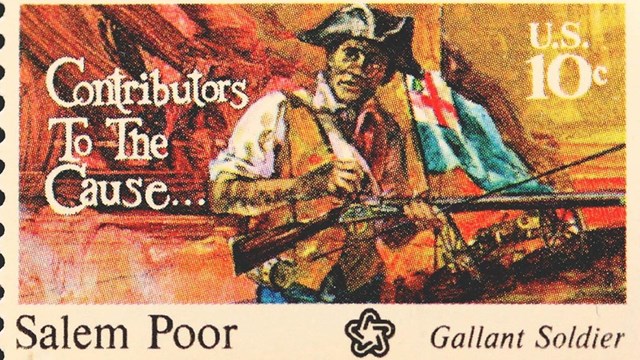 Diversity of the Soldiers at Bunker Hill
Join Ranger Lauren to explore the interesting diversity of the colonial soldiers who fought at the Battle of Bunker Hill.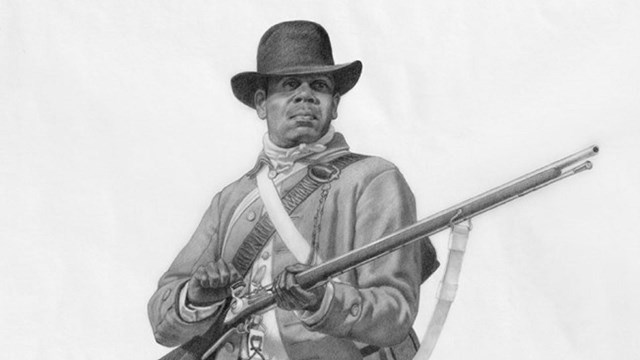 Patriots of Color at Minute Man
Explore the stories of the men who fought at Lexington and Concord during the Revolutionary War.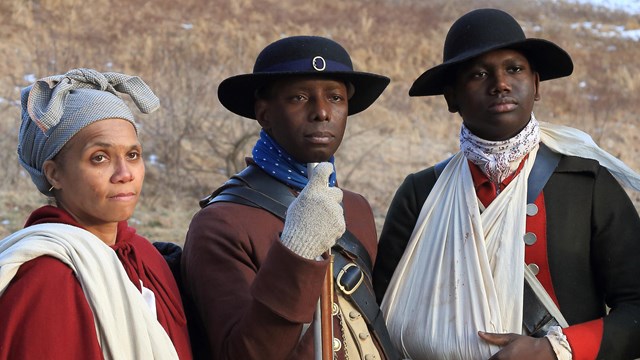 Patriots of Color at Valley Forge
Learn about the soldiers of African and Native American heritage who served at Valley Forge.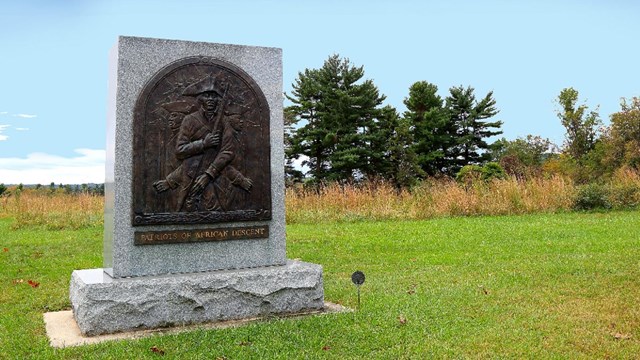 Monument to Patriots of African Descent
Watch this program that examines the creation of the Monument and how the stories of Black Americans in the revolution are shared.
Last updated: June 24, 2022