Samuel Slater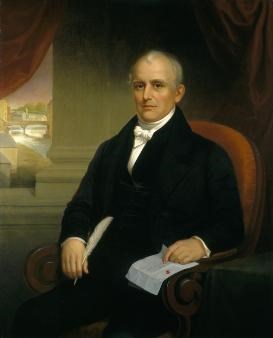 Born on June 9, 1768, Samuel Slater was the fifth son of William and Elizabeth Slater. Slater grew up on a farm in Belper, Derbyshire, England. After attending school, he began work in a water-powered textile mill owned by Jedediah Strutt. Strutt taught Slater how the machines worked. When Slater turned 21 years old, he left England to try to start a new mill in the United States. It was illegal to for him to take his knowledge to the United States, so he secretively disguised himself as a farmer and left England.

In Pawtucket, Rhode Island, Moses Brown and his family business, named Almy and Brown, were trying to start a working mill. All their attempts failed. Slater arrived in New York City in 1789, and learned of Brown. Slater came to Pawtucket, and a year later had the first working water-powered textile mill in the United States.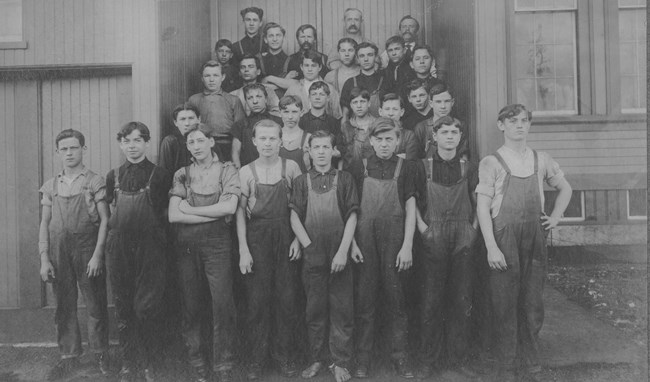 Slater created the "Rhode Island System of Manufacture." This system, based upon the ones used in England, used the entire family as working parts in the mill. This system is most noted for its child labor. Children, ages 7 to 12 were the first employees in the mill. Viewed as easily manipulated, they and their families became important parts of mill life.

Slater built several other mills in the Pawtucket area wanting to expand the business. Eventually with the help of his brother, John Slater, they built Slatersville. This community was America's first planned industrial community. Slater continued building and financing mill villages all across southern New England until his death in April, 1835.
Slater is known as the "Father of the American Industrial Revolution." His first mill, Slater Mill, in Pawtucket remains an important historic site that tells the story of the birth of the American Industrial Revolution. This event changed the United States forever, and still affects us today.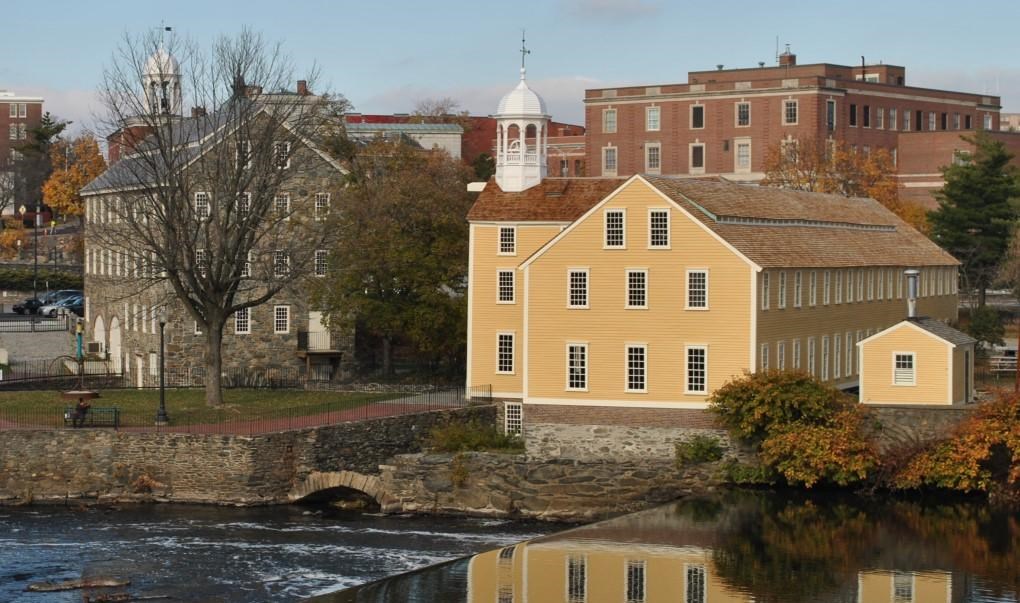 People, Places and Stories
People

Learn more about the people who helped influence the industrialization of the Blackstone River Valley

Places

Learn more about the significant places situated in the Blackstone River Valley that spearheaded the American Industrial Revolution

Stories

Learn about the stories that influenced the industrialization of the Blackstone River Valley
Last updated: December 14, 2021