News Release
Solar Eclipse and Park Anniversary Celebration at Big Thicket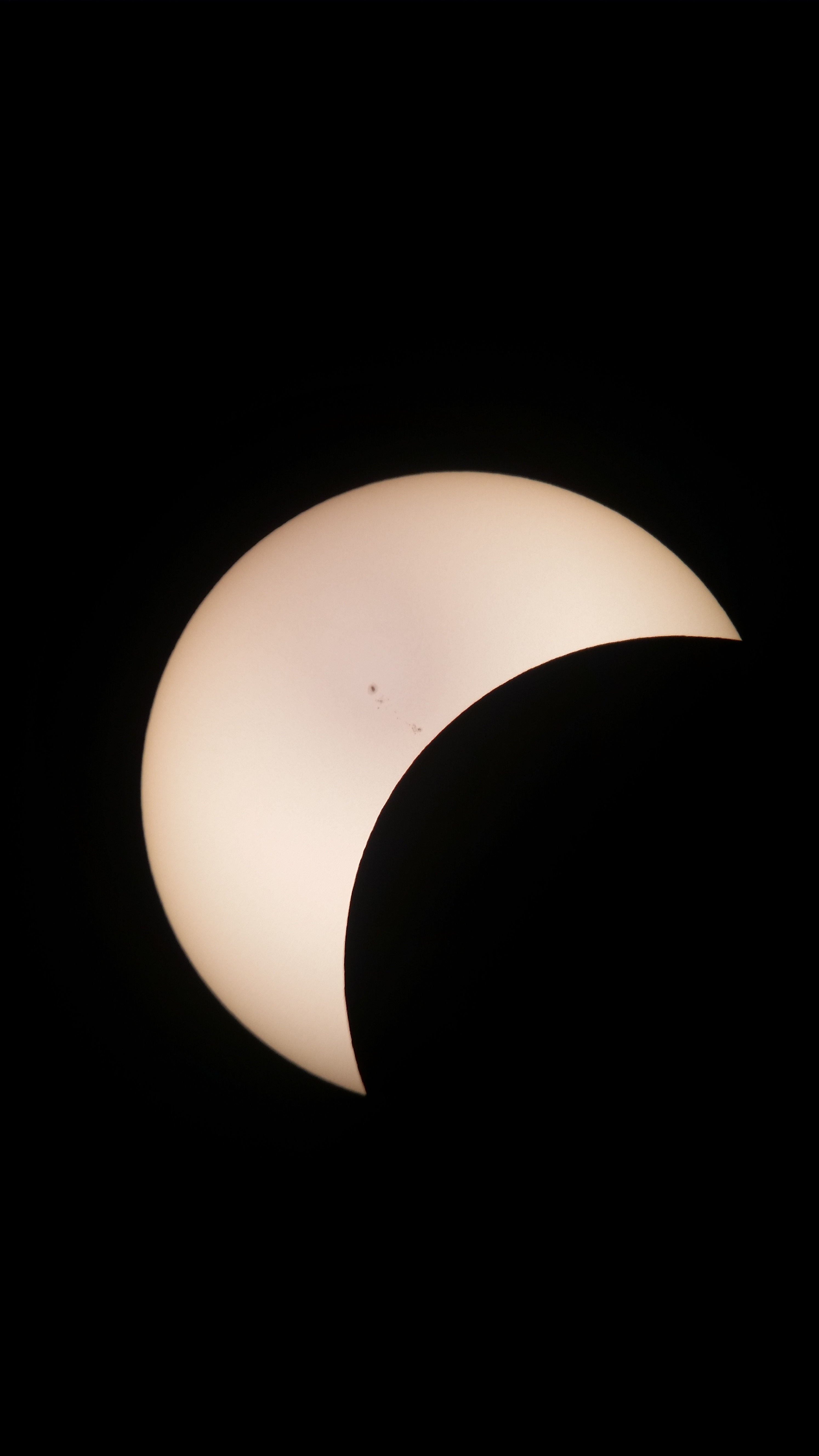 News Release Date:
September 25, 2023
Contact: Megan Urban, 409-951-6700
KOUNTZE, Texas – Come to Big Thicket National Preserve on Saturday, October 14, to watch a solar eclipse and celebrate the preserve's 49th anniversary! The free event features solar-filtered telescopes and eclipse glasses for safe viewing, ranger programs, and a sneak peek at our 50th anniversary celebrations in 2024.

Event Timeline (all times central)
9:00 am: Event begins
10:00 am: Ranger program
10:28 am: Eclipse begins
11:15 am: Ranger program
11:59 am: Eclipse maximum
12:15 pm: 50th anniversary logo unveiling
12:30 pm: Ranger program
1:00 pm: Event ends
1:38 pm: Eclipse ends

Beginning at 9:00 am at the Big Thicket Visitor Center, visitors will be able to observe the sun and learn about astronomy with kids' activities and interactive ranger programs. Watch through telescopes or glasses as the solar eclipse begins at 10:28 am and builds up to its maximum at 11:59 am.

As the eclipse winds down, hear about Big Thicket National Preserve's upcoming 50th anniversary. "2024 will be a special year for Big Thicket," states Superintendent Wayne Prokopetz. "We invite everyone to celebrate with us as we look back at 50 years of America's first national preserve and look ahead to the future."

Rangers will unveil the anniversary logo and share ways you can celebrate with us. Meet our park partners and learn about the work they do to support the preserve.

Visitors are encouraged to bring their own lawn chairs and eclipse glasses. A food truck will be on-site throughout the event. For more information about Big Thicket programs, see our calendar of events.
-NPS-

Big Thicket National Preserve is in southeast Texas, near the city of Beaumont and 75 miles northeast of Houston. The preserve consists of nine land units and six water corridors encompassing more than 113,000 acres. The Big Thicket, often referred to as a "biological crossroads," is a transition zone between four distinct vegetation types: the moist eastern hardwood forest, the southwestern desert, the southeastern swamp, and the central prairies. Species from all these different vegetation types come together in the thicket, exhibiting a variety of vegetation and wildlife that has received global interest.
Last updated: September 24, 2023