News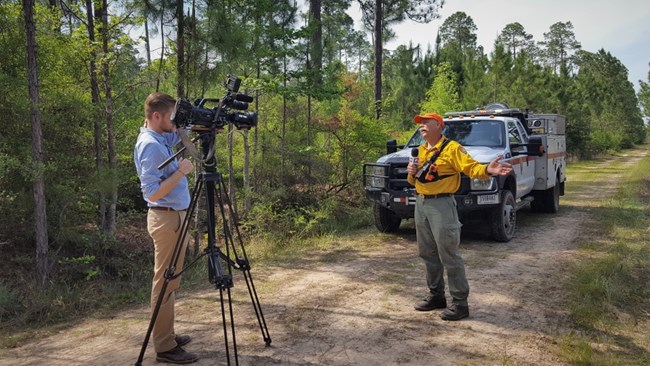 News You Can Use
At Big Thicket National Preserve, we strive to keep you informed about what's happening in the park. We routinely issue news releases and engage local media in sharing stories and content that highlight everything happening here.

Members of the media, photo journalists, and others seeking to engage the park in dialogue can contact the park's Public Information Officer by email at bith_information@nps.gov or through the visitor center at (409) 951-6700.
Follow Us @BigThicketNPS
Looking for other ways to stay in touch with Big Thicket as often as you'd like?

Look no further! Stay abreast of the latest happenings in Big Thicket National Preserve and further connect with our natural and cultural resources on social media. You can follow us on Facebook, Twitter, and Instagram @BigThicketNPS.
Photo Gallery
Browse and download high-quality, public domain images in our photo gallery.


Last updated: June 23, 2020