Historic Ranch Tours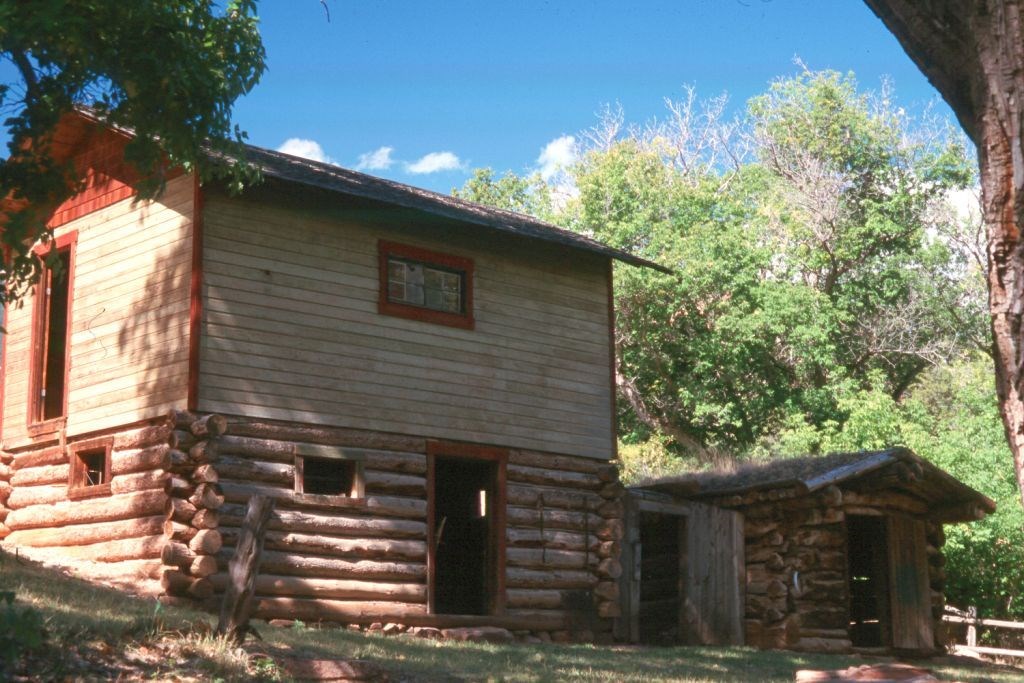 When staffing allows during the summer, park rangers give tours of the Historic Ranches at Bighorn Canyon. Each week a different ranch will be featured. The ranches are:
Come learn the difference between a ghost town and a historic ranch at Hillsboro and the Cedarvale Dude Ranch. Hear about how Erastus Ewing came to Bighorn Canyon looking for gold, but instead laid claim to the water of Layout Creek and began a humble family ranch. Find out why Caroline Lockhart went from writing about the myth of the Old West to living the dream. Or relive the legendary legacy of the first cowboys in the eastern Bighorn Basin at the Mason-Lovell Ranch.
Each tour offers a unique perspective on the past. Visitors will learn how ranching history continues to exert its influence on the present. Come join us to relive the wild, rugged days of the American West!
Last updated: February 17, 2020