Calendar
2020 Schedule of Events Note: Events are subject to change. Check this website or phone (719) 383-5010 for details and more information about these and other special events.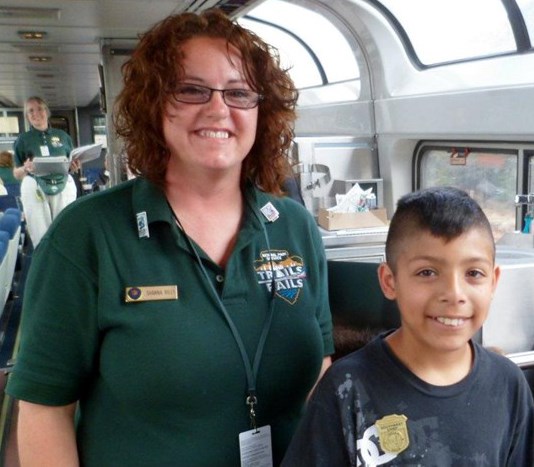 Frontier Skills Day
Adults are invited to take on various roles at the fort for a day. Be a hunter, blacksmith, trader, carpenter, laborer, or domestic. Space is limited; pre-registration required. Call (719) 383-5026 for information and application. Registration opens on January 2, 2020.
Trails and Rails Trips
(Trips are subject to cancellation due to late running trains.)
Santa Fe Trail Encampment*
Old-Fashioned 4th*
Kids' Quarters
Pre-registration is required
. Call (719) 383-5026 for an application or print one off from the park website starting May 1, 2019.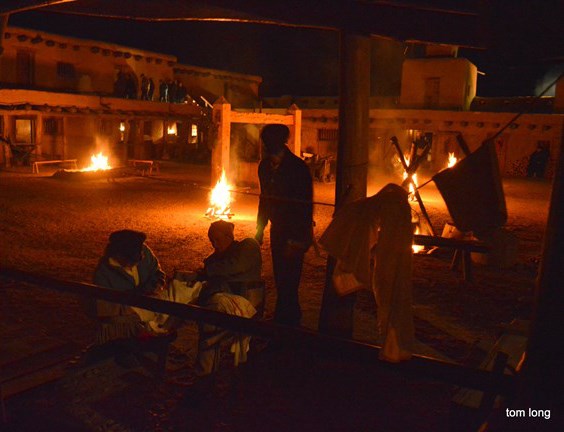 Fur Trade Encampment*
Although better known for its role in the buffalo robe trade, Bent, St. Vrain, & Co. were also heavily involved in the trade for beaver pelts, especially earlier in the fort's history. Experience the sights, sounds, and smells of the beaver trade. Interact with trappers, in addition to the regular fort residents. For more information, call (719) 383-5023.
Traditional Holiday Celebration*
Witness the holiday pleasures and pastimes of the 1840s at an isolated trading post. Period games, foods, and festivities will enliven the fort. Reservations are required for the evening candlelight tours, phone (719) 383-5026 starting November 1, 2020.

*In order to defray costs, the park will charge $5 per person, ages 6 and up, during major special events. In 2020 those dates are: Santa Fe Trail Encampment, June 5-7; Old-Fashioned 4th, July 3-4; Fur Trade Encampment, October 23-24; and Traditional Holiday Celebration, December 4-5.
Search Filters
By Park
By State/Territory
By Event Type
Last updated: January 7, 2020