Alerts & Conditions
Loading weather forecast...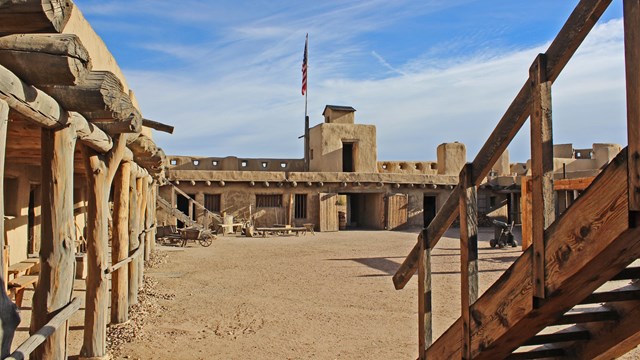 Plan Your Visit
Things to know to when planning your visit to Bent's Old Fort.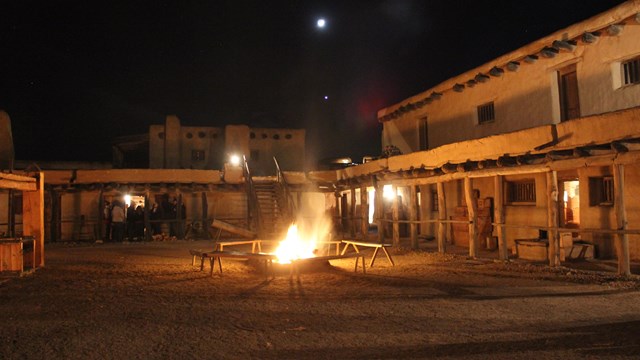 Things To Do
Enhance your Bent's Old Fort experience by participating in a guided tour of the fort or a special event.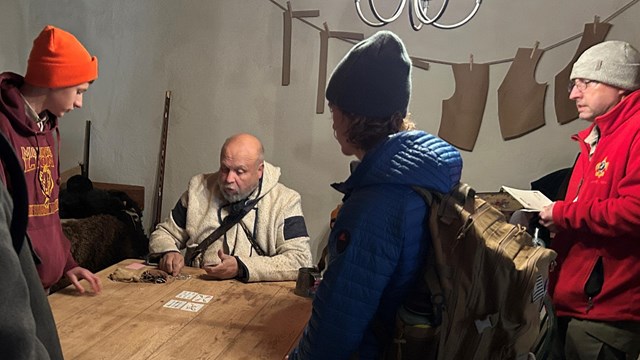 Calendar of Events
Discover the special events and programs happening at Bent's Old Fort.
Last updated: December 4, 2023