Fees & Passes
Overview of entrance requirements
Entrance Passes
An entrance pass is not required to access Baltimore-Washington Parkway.
Other National Park Service sites may require an entrance pass or fee. Depending on your trip plans, an interagency pass may save you money.
There are no fees, tolls, or reservations for the Baltimore- Washington Parkway.

There are no commercial vehicles allowed on the parkway.
The speed limit on the parkway is 55 mph unless otherwise posted.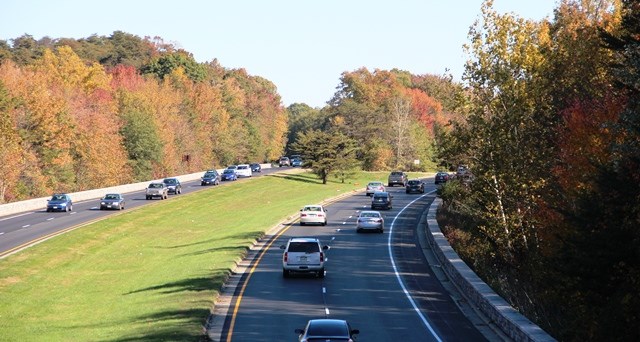 Last updated: May 10, 2023