Plan Your Visit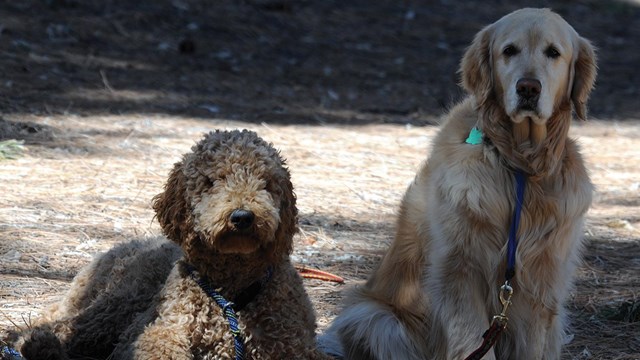 Bandelier Dog Policy
Dogs, or pets of any kind, are not allowed in buildings or on trails in Bandelier. They are allowed in parking areas and the campground.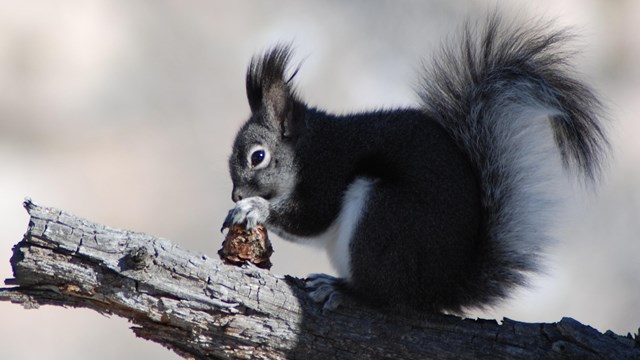 Sights and Sounds of Bandelier: Virtual
Can't come to the park due to the Covid-19 pandemic. Get the sights & sounds of Bandelier in your home. Virtual visit stamps here too.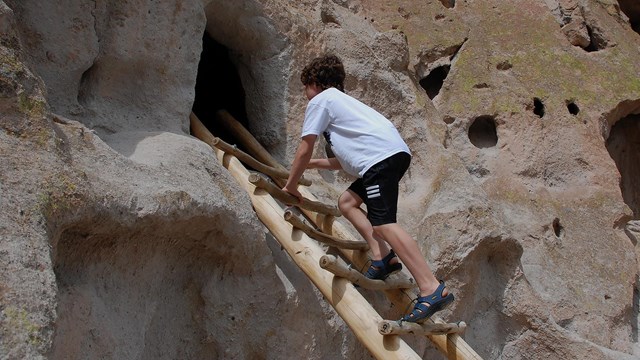 Short, easier trails in Bandelier
Many shorter trails lead to exciting places and are easily accessible in Bandelier.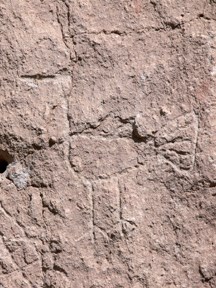 Crime tip line message
If you witness or experience criminal activity while visiting Bandelier National Monument, immediately report those incidents to any park ranger or call 911. If you have any information regarding suspicious activities occurring on park lands that could be related poaching, archaeological resource theft, or other illegal acts please call the Park Crime Tip Line at 505-709-0077. Callers can remain anonymous but if you wish to be contacted regarding the information provided please leave your name and contact information in the message.

From figuring out how to get here, to deciding what to do once you've arrived, this section will help make your visit as rewarding as possible.
Park Hours
Campgrounds
Short Trails
Long Trails
Visit our keyboard shortcuts docs for details
Duration:

13 minutes, 2 seconds
This movie was filmed in the early 2000's and gives a good overview of what the park is/was like. It is the same movie that is shown in the park theater on a big screen when possible.


Last updated: August 16, 2022