Weather
The weather at Bandelier is quite variable from season to season and year to year.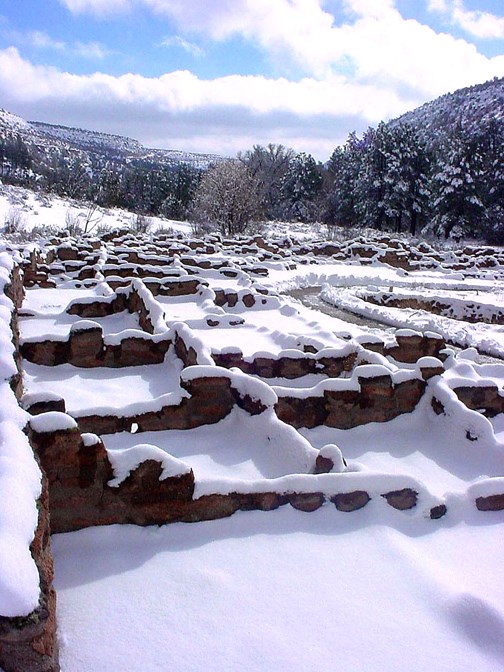 Winter
Winter brings with it blankets of snow. Average yearly snowfall at the visitor center is 25". Snow and ice can close trails and the ladders to Alcove House so call the visitor center to get details. Although winter weather can make access to some sites difficult, snow can add a beauty all its own to the scenery.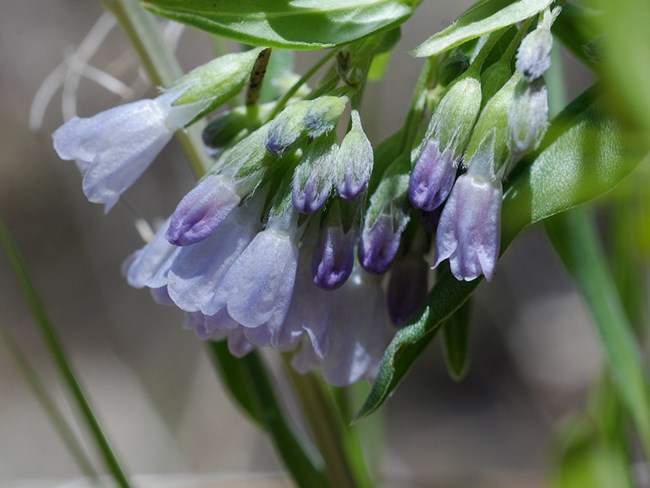 Spring
Spring is probably the most unpredictable season of the year. A day with clear blue skies and daytime temperatures in the 70's can be followed by a snow storm with wet heavy snow and daytime temperatures in the 40's. Even so, spring is a beautiful time to visit as it marks the start of the wildflower season and the return of many migratory species of birds.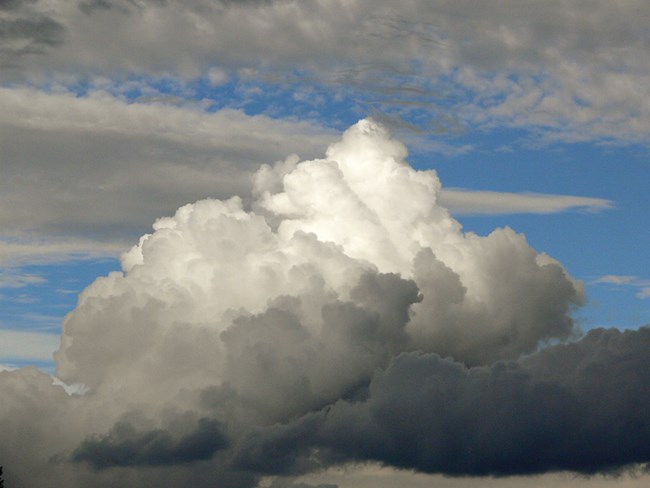 Summer
Summers start out warm and dry with June usually being the hottest month of the year. Days in July, August and September often end with thunderstorms that can drop heavy localized rain and are often accompanied by lightning. One should be aware of this when hiking as storms can come up very quickly, sometimes with little warning.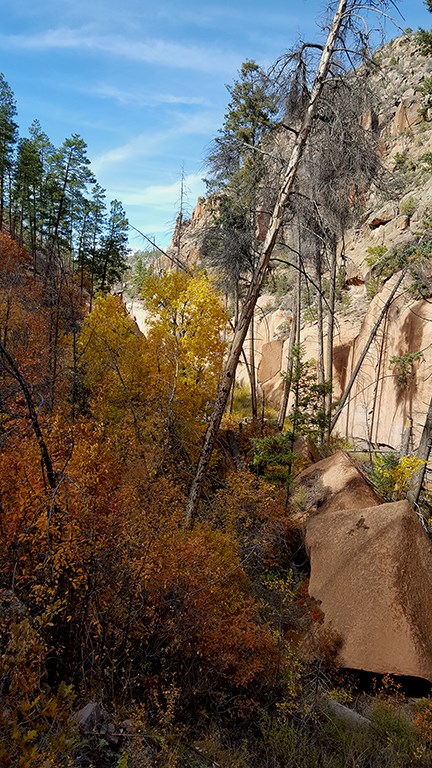 Autumn
Many people would say that autumn is the most beautiful season. The weather is usually sunny with turquoise blue skies and warm (but not hot) days and cool nights. An early snow can bring a quick end to fall as early as late September. A normal first snowfall in the area is around Halloween.
Last updated: February 8, 2022