Operating Hours & Seasons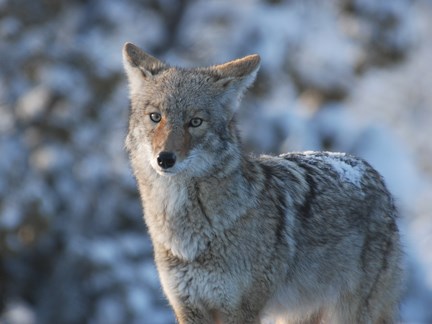 Bandelier National Monument Frijoles Canyon Visitor Center Operating Hours
Current Visitor Center hours are 9 AM - 5 PM.
On December 25, 2022, the Frijoles Canyon section of Bandelier National Monument will be closed in order to protect some of the most sensitive resources in the park. This includes the visitor center, Pueblo Loop Trail, Falls Trail, and other trails that originate in the canyon. We encourage you to visit other locations in the park, such as Tsankawi and the high-country areas like Cerro Grande.
The park is open dawn to dusk every day except Christmas.
Juniper Family Campground is open year round , but may be closed to only "A" or "A and B" loops in winter.

The Visitor Center and WNPA Park Store are open daily during regular business hours above. The park restaurant has winter hours of 10 AM - 3 PM, closed Monday and Tuesday.

Bandelier National Monument is open daily, year round, from dawn to dusk except during heavy snow days or other emergencies.
Park Hours
Frijoles Canyon, Tsankawi , and all park trails are open to recreation from dawn to dusk. Backpacking permits are required for overnight use and must be obtained by phone for any overnight stays in the park's backcountry. Juniper Family Campground and Ponderosa Group Campground are open 24 hours.
Backcountry Permit info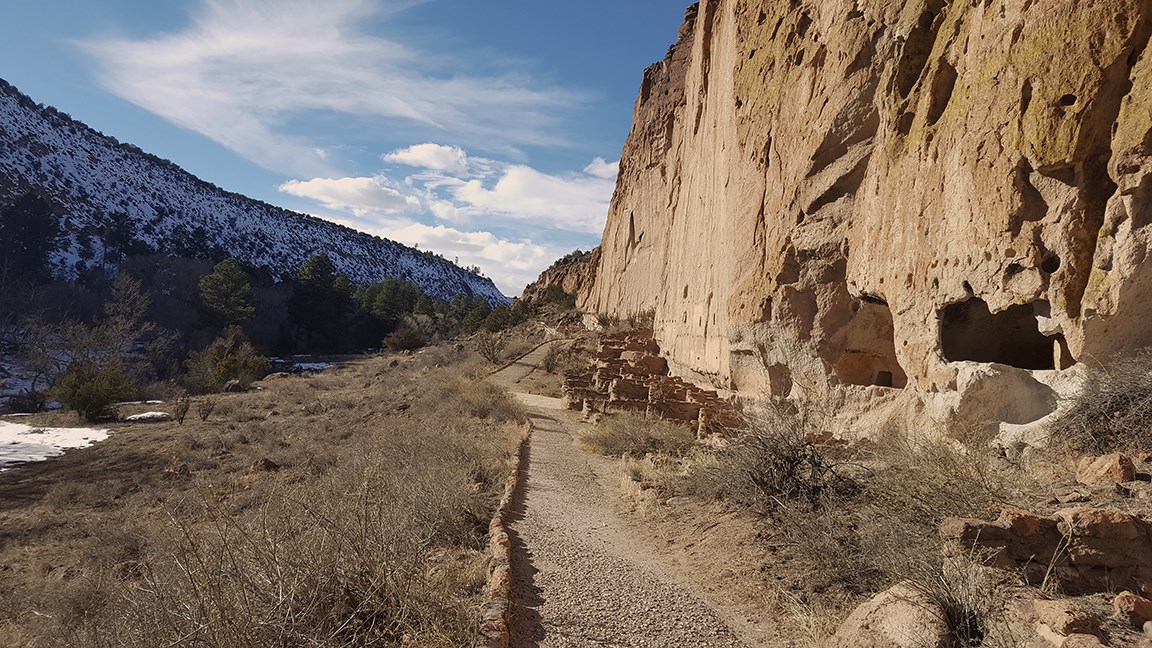 Last updated: November 29, 2022