Camping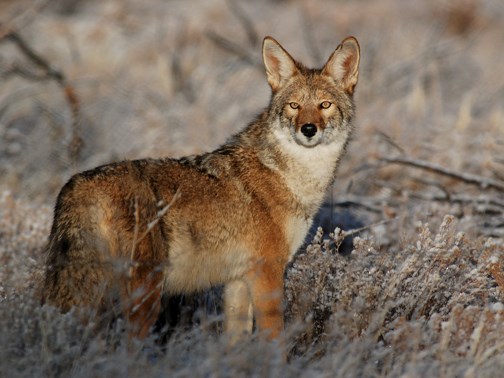 All Campgrounds are currently closed due to COVID-19.
There are three different ways to camp in Bandelier. Juniper Campground is our family campground and is intended for small groups of 10 individuals or less. There are two campsites in Juniper Campground designed to handle small groups (10 - 20 people). Ponderosa Campground is a group campground for groups larger than 10 individuals. Backcountry camping is also available with a permit that can be obtained for free at the visitor center. The closest backcountry camping zone is approximately 2 miles from the visitor center.
For more information click on your choice of camping options below.
Last updated: June 26, 2020