Community Assistance: Internship, Volunteer, and Professional Development Programs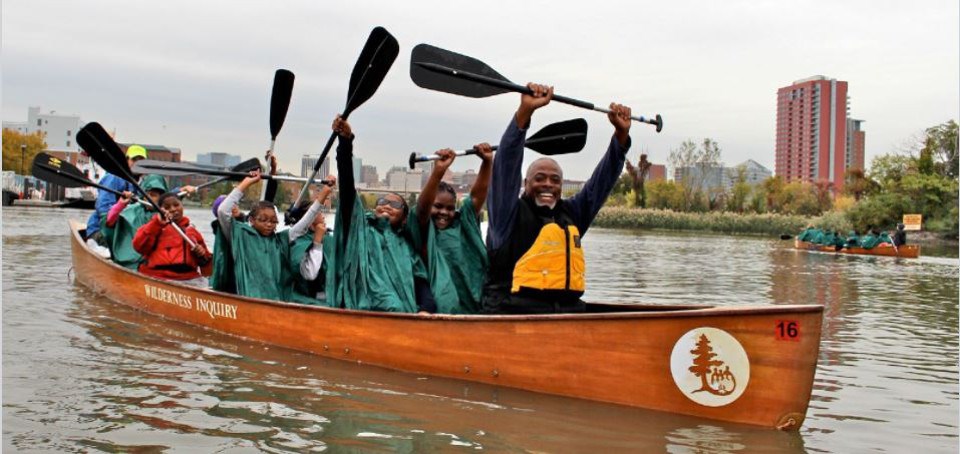 Internships | Volunteer Opportunities | Professional Development
The National Park Service administers internship, volunteer, and professional development programs. These programs occur both in and outside the national parks and engage the public in the conservation, preservation, and interpretation work of the NPS. Many of these opportunities are offered in collaboration with youth and community organizations.
INTERNSHIPS & TEMPORARY EMPLOYMENT
Cooperative Ecosystem Study Units Network National Office Minority Fellowship Summer and fall fellowship opportunities are available to graduate students enrolled in academic institutions within the CESU network. Applicants must be a member of a minority group.
Historic American Engineering Record (HAER), Historic American Landscape Survey (HALS) Heritage Documentation Program, Historic American Building Survey (HABS)
National Park Service Business Office
National Park Business Plan and Consulting Internships Graduate students in the Master of Business Administration, Master of Public Administration, Master of Public Policy, environmental and/or public lands management fields participate in a summer program to explore consulting, park management, strategic and operational planning, commercial services, and public-private partnerships in national parks.
Olmsted Center for Landscape Preservation
Apprenticeship & Internship Program Provides opportunities to gain professional experience in cultural landscape preservation. Internships and apprenticeships are typically six month positions offered to students, recent graduates, and professionals in the fields of landscape architecture, horticulture or related disciplines.
Rivers, Trails, Conservation Assistance (RTCA) Program
Community Assistance Fellowship This fellowship provides undergraduate and graduate students with an opportunity to work with RTCA field staff and partners. The 11-month Community Assistance Fellowship begins in January of each year.
Youth Programs Division: Interpretation, Natural and Cultural Resource Management, Park Maintenance, And Recreation
American Sign Language Conservation Crew Program Young people with hearing impairments work on maintenance projects in national parks in the Pacific West Region. These projects introduce participants to career opportunities with NPS and help park staff recognize the ability and work ethic of these youth.

Ancestral Lands Conservation Corps

Native American youth living on tribal lands near NPS sites join a conservation team. Youth create cultural enrichment and community development programs for the community in the areas of traditional farming, hiking, and oral histories.

Centennial Volunteer Ambassador Program The Centennial Volunteer Ambassador is a 52-week internship position designed to support parks around the country in expanding volunteerism, service-learning and community engagement efforts. Ambassadors ages 18-35 support the Volunteers-In-Parks Program.
Volunteer Opportunities
Professional Development
Artists in Residence Program

Programs for visual artists, writers, musicians, and others are offered in participating national parks each year.

Teacher Ranger Teacher Program

Offers four to six week career develop opportunities to teachers each summer in national park units. Priority is given to teachers who work at Title I schools.
Last updated: July 24, 2017