National Park Service International Volunteers
Join us! The National Park Service welcomes international volunteers from around the world. There are more than 400 national parks across the United States and US territories that have opportunities to volunteer in a variety of career fields. Learn how to get started, find opportunities, and check out the amazing work that international volunteers do in US national parks!
Work in amazing places throughout the United States and territories.
Make a difference protecting and sharing the world's natural and cultural heritage.
Learn new skills and gain hands on experience in a variety of career fields.
Share your knowledge with us!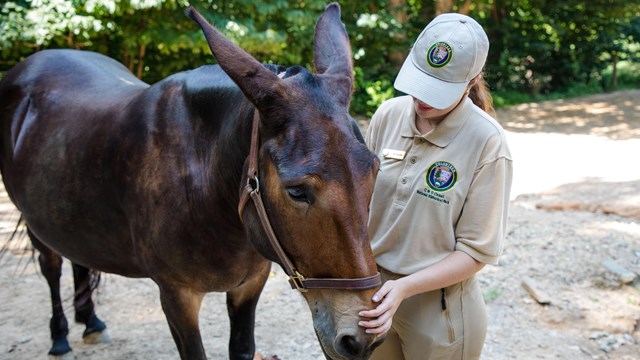 How to Become a Volunteer
Find out the process and what you need to become an international volunteer.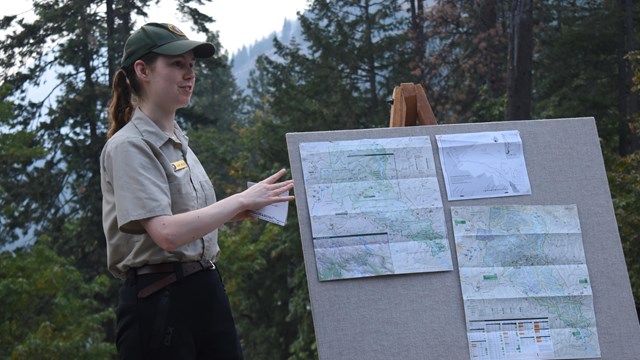 Visa Requirements
Having the correct visa is essential. Get more information about the process and requirements.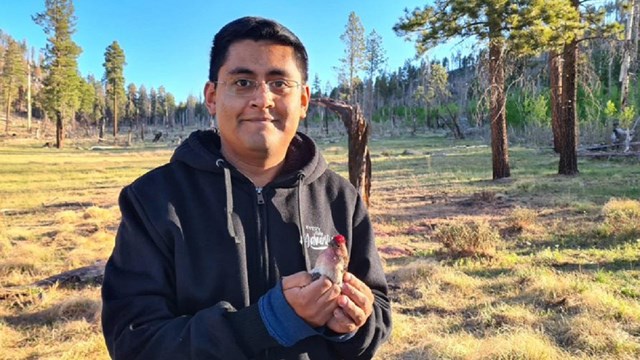 Frequently asked Questions
Find answers to common questions about what to expect to become an international volunteer and being one in parks.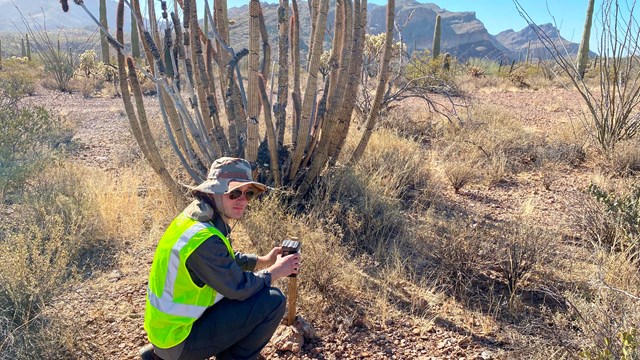 International Volunteers Stories
Meet our past and current volunteers and learn about the incredible work they do.
Last updated: May 12, 2023