Community Volunteer Ambassadors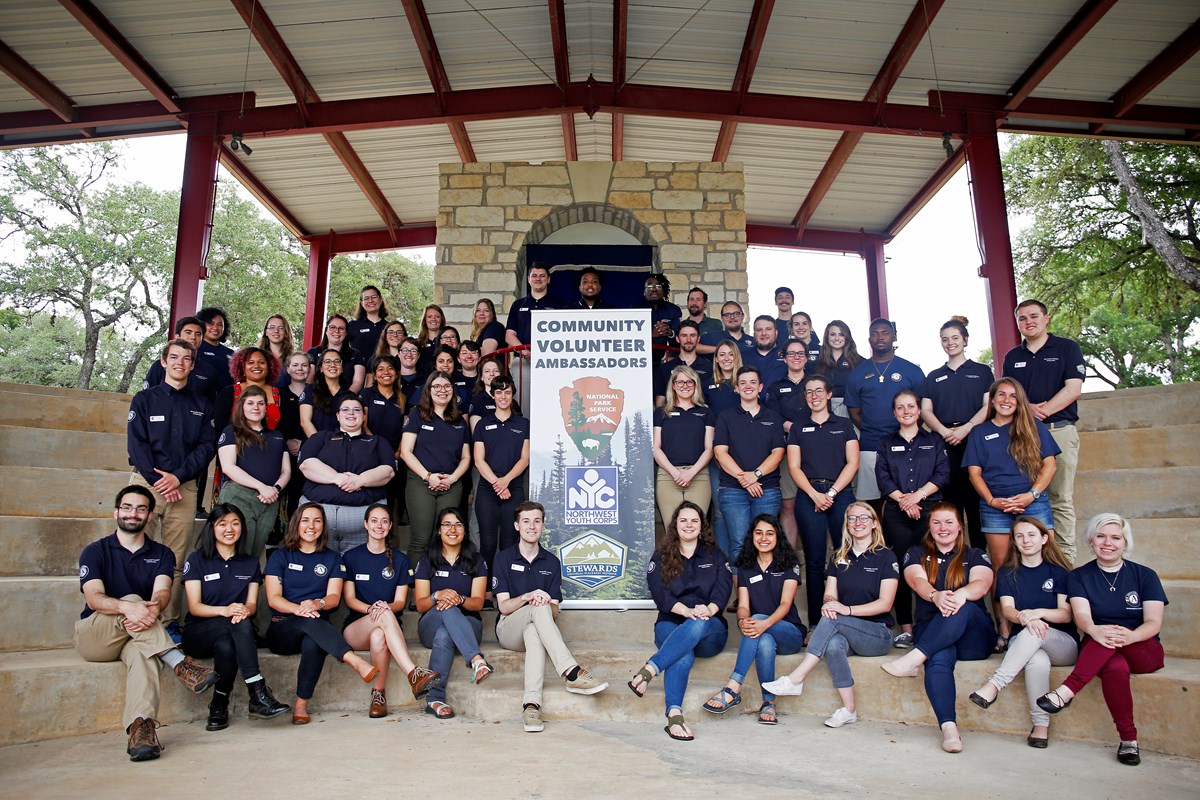 Community Volunteer Ambassadors are recent high school and college graduates brought together through an innovative public-private partnership between the National Park Service and Stewards Individual Placement Program.

Through this partnership, 60 Community Volunteer Ambassadors will spend one year in national park sites across the country; lending their talents, energy, and enthusiasm to strengthen the bonds between communities and parks. Their efforts will focus on expanding service-learning and volunteer opportunities; coordinating group volunteer service days—with a special emphasis on Martin Luther King Jr. Day of Service, National Volunteer Week, National Public Lands Day, and National Trails Day; sharing information about volunteer opportunities in communities; and engaging current volunteers in new opportunities.

This partnership supports Department of the Interior initiatives to expand educational, volunteer, and career opportunities for millions of youth and veterans on our nation's public lands. Learn more about this program and find out how you can get involved!
Last updated: December 6, 2019