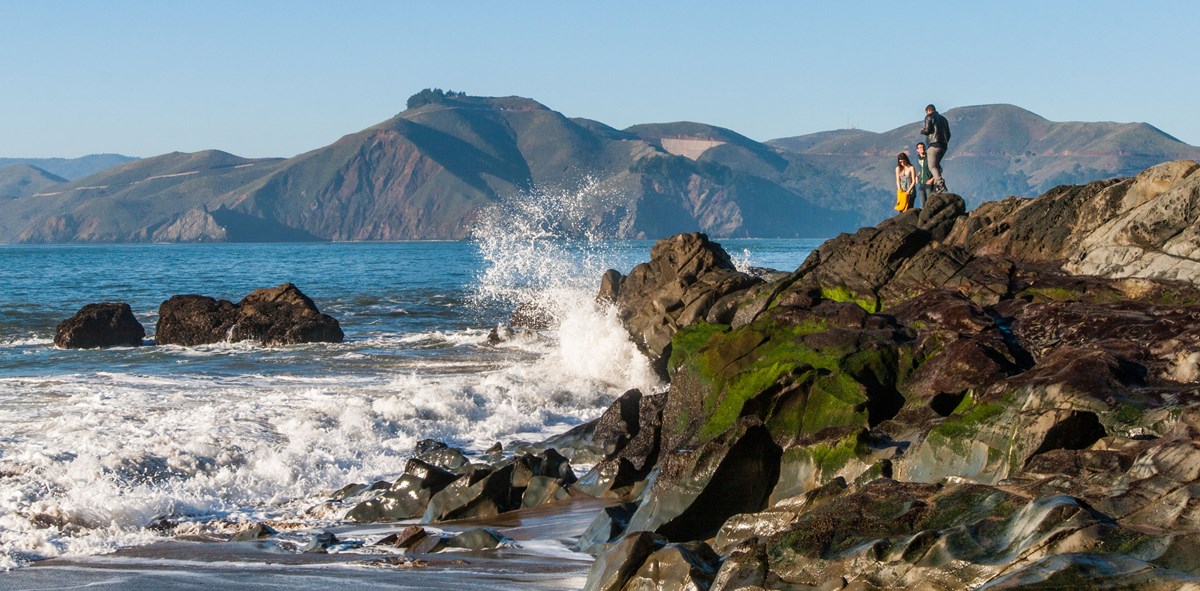 The materials that compose a beach are diversely sourced and include nearly any mineral found on land. They range in size from mud and sand to cobbles and boulders. Any material present at a beach is inherently linked to the parent material it derived from. Beach sediment is categorized by three main types depending on its origin:
Terrigenous Parent Material (derived from land)
Volcanic Parent Material (derived from volcanic activity)
Biogenic Parent Material (derived from shells and skeletons of marine organisms)
The location of a beach strongly influences what parent materials the beach will be made of. This depends on climate (e.g., tropic vs. arctic), geologic setting (e.g., glaciated vs. volcanic), and tectonic activity (e.g., leading vs. trailing-edge coasts).