California and the 19th Amendment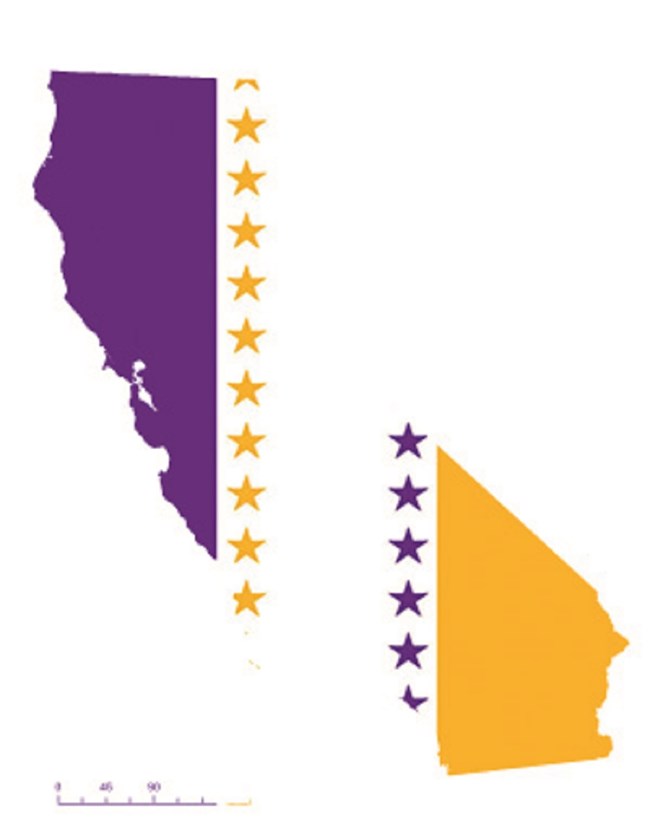 Women first organized and collectively fought for suffrage at the national level in July of 1848. Suffragists such as Elizabeth Cady Stanton and Lucretia Mott convened a meeting of over 300 people in Seneca Falls, New York. In the following decades, women marched, protested, lobbied, and even went to jail. By the 1870s, women pressured Congress to vote on an amendment that would recognize their suffrage rights. This amendment became known as the 19th Amendment.

Some women wanted the federal government to recognize their right to vote by passing a constitutional amendment (later known as the 19th Amendment). Other women felt they should focus on getting their state or territory to recognize their right to vote. Many women in California, for example, spent their energy on proposing suffrage bills to the state legislature. In 1893, the California legislature passed a bill recognizing women's suffrage rights. But the governor vetoed the bill, and women were still without the vote. Three years later, California held a referendum on women's suffrage. A referendum occurs when the people directly vote on an issue. Some voters were afraid that if California women voted, they would pass legislation banning the sale of alcohol. Known as temperance, this was a popular political issue of the day.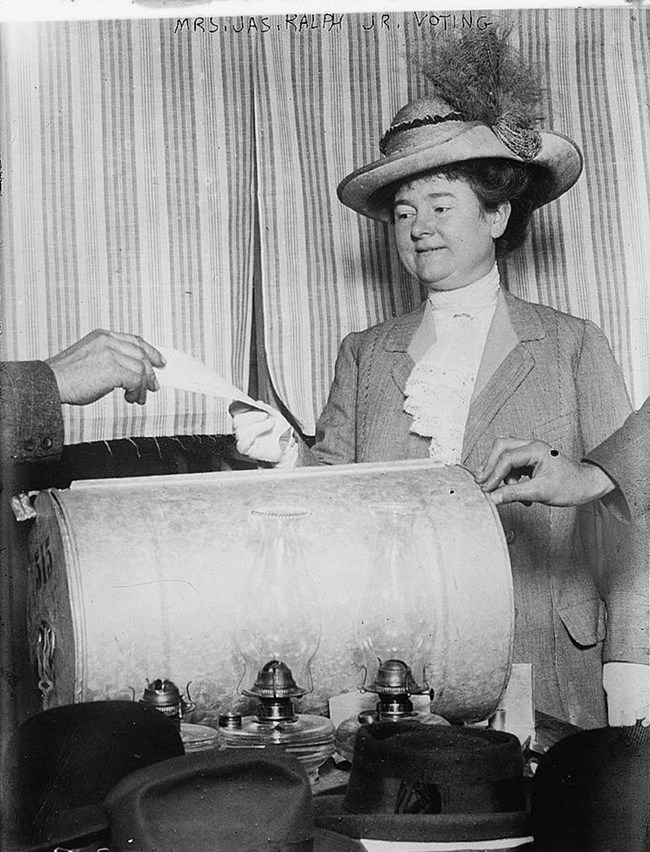 In the early 1900s, women doubled their efforts to get the state to pass legislation recognizing their right to vote. Suffrage organizations formed in both northern and southern California. Women gave speeches, held rallies, and registered voters. When another referendum was held in 1911, the people of California narrowly voted in favor of recognizing a woman's right to vote.

After gaining the vote, women started to run for political office. One such woman was Irene Burns, an educator who dedicated her life to teaching disabled children. Burns ran for the position of superintendent of schools and was elected the first women in Placer County to serve in this position.

Even though California women could now vote, they continued to push for national suffrage rights. In 1919, the US Congress finally voted in favor of the 19th Amendment. This is called ratification. After Congress ratified the 19th Amendment, at least 36 states needed to vote in favor of it for it to become law. On November 1, 1919, California ratified the 19th Amendment. By August of 1920, 36 states (including California) ratified the 19th Amendment, recognizing women's suffrage rights across the United States.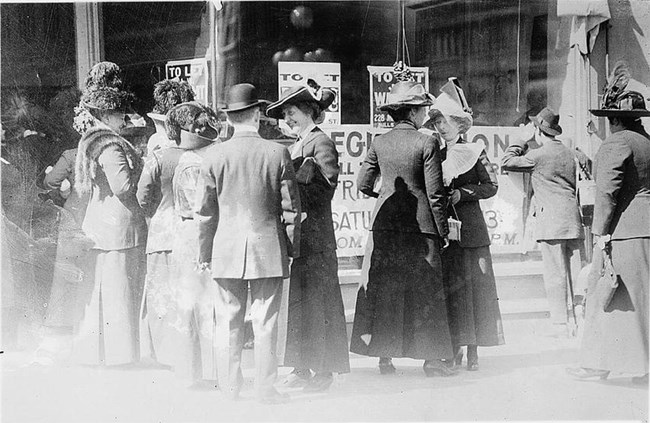 California Places of Women's Suffrage: Irene Burns House

Irene Burns, a schoolteacher, became the first woman elected to political office in Placer County, California. After three terms as County Superintendent of Schools, she taught developmentally disabled students in San Francisco, then established a school for disabled students in her Auburn home, known as the Burns School. The house is listed on the National Register of Historic Places.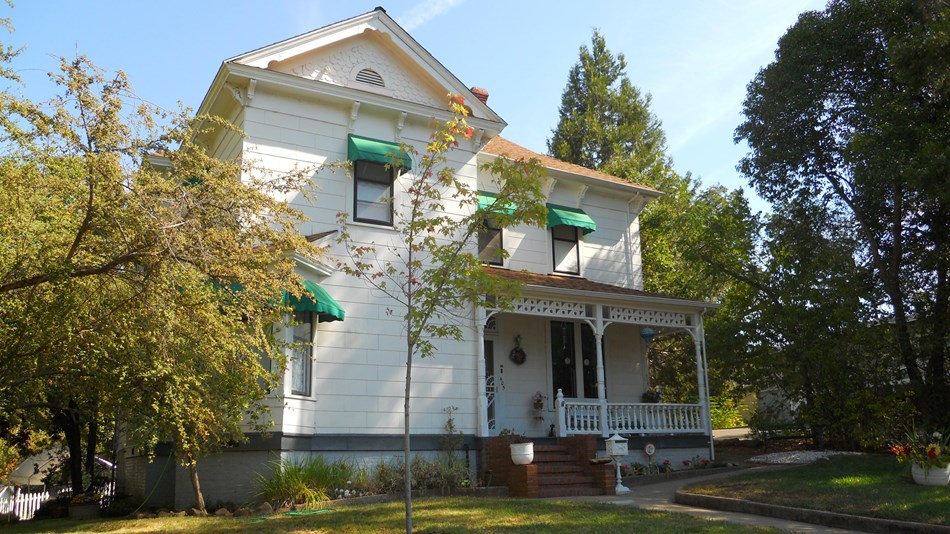 Discover More Places of Ratification
The Irene Burns House is an important place in the story of ratification. It is listed on the National Register of Historic Places.
Last updated: April 11, 2019