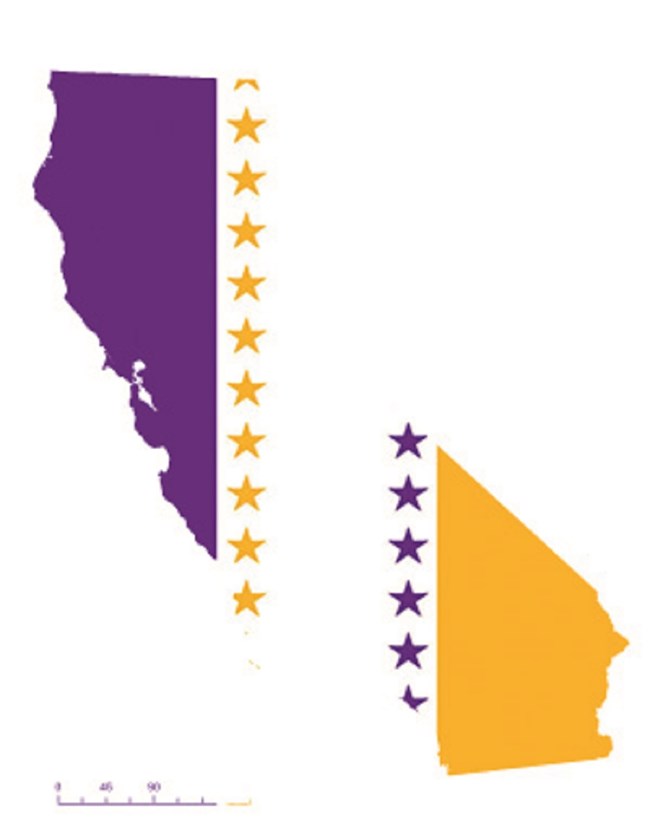 Beginning in mid-1800s, women began to come together to advocate for their rights. Many women knew that they had the same rights as men, yet the government prevented them from exercising these rights. As a result, women fought to have their rights recognized by the government at the state and national level.

One of the issues that united women was voting (or suffrage) rights. Some women wanted the federal government to recognize their right to vote by passing a constitutional amendment. Leaders like Susan B. Anthony proposed an amendment known as the 19th Amendment. If added to the Constitution, the federal government would have to recognize a woman's right to vote all across the United States.

Other women felt they should focus on getting their state or territory to recognize their right to vote. Many women in California, for example, spent their energy on proposing suffrage bills to the state legislature. In 1893, the California legislature passed a bill recognizing women's suffrage rights. But the governor vetoed the bill, and women were still without the vote. Three years later, California held a referendum on women's suffrage. A referendum occurs when the people directly vote on an issue. Some voters were afraid that if California women voted, they would pass legislation banning the sale of alcohol. Known as temperance, this was a popular political issue of the day.