Anne Carter Lee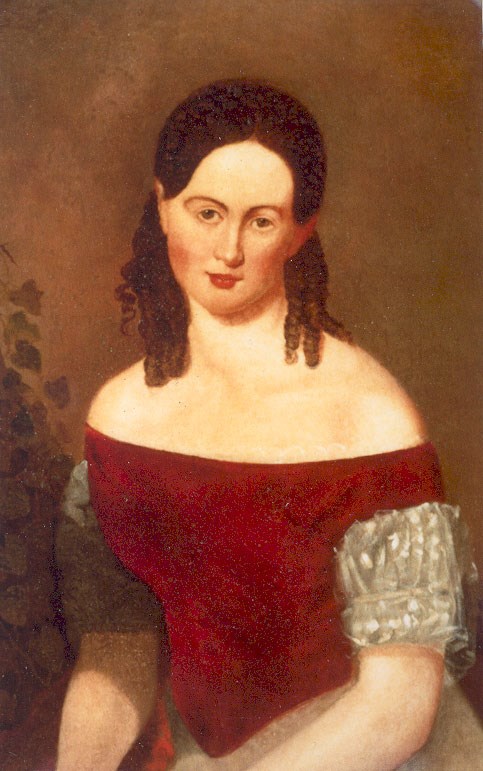 Born in 1839, Annie Lee was generally a less outspoken individual and a less dominant personality than her sisters. She was close to Agnes and to her father. Black-haired with rich, dark coloring, she was much like her father. She was a gentle, pious person who devoted much of her time to giving religious instructions to the slave children on the estate, using the room now restored as the playroom for that purpose.
Annie was never strong and her father worried that the housekeeping would be too much for her physically. As a child, she lost her sight in one eye after an unfortunate accident with a pair of scissors. Like most of the family, she was fond of both cats and dogs.
Annie died in 1862, at the age of 23, after contracting typhoid fever at Jones Springs, North Carolina. The room most closely associated with Annie was the girls' bedroom which she shared with Agnes and Mildred.
Last updated: April 10, 2017