History & Culture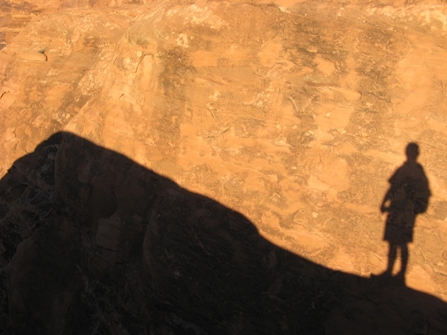 While the sandstone landscapes may seem timeless and inhuman, there is a rich human history at Arches that spans over 10,000 years.
People
Today people visit Arches for the views and trails. Those who came before sought many other things: wealth, adventure, solitude, or a home. Learn more about a handful of characters in the human story of Arches.
Places
Rock doesn't retain the footprints of its travelers, so there aren't many places where Arches' human story is evident. Two popular spots showcase very different stories written on the land.