History & Culture

Deep, Enduring Connections to Land
Arches National Park acknowledges the peoples who are traditionally associated with these landscapes: Hopi Tribe, Kaibab Band of Paiute Indians, Las Vegas Paiute, Moapa Band of Paiute Indians of the Moapa River Reservation, Navajo Nation, Paiute Indian Tribe of Utah, Pueblo of Zuni, Rosebud Sioux, San Juan Southern Paiute, Southern Ute Indian Tribe, Ute Indian Tribe of Uintah and Ouray Reservation, and Ute Mountain Ute Tribe.
Places
Two popular spots showcase very different stories written on the land.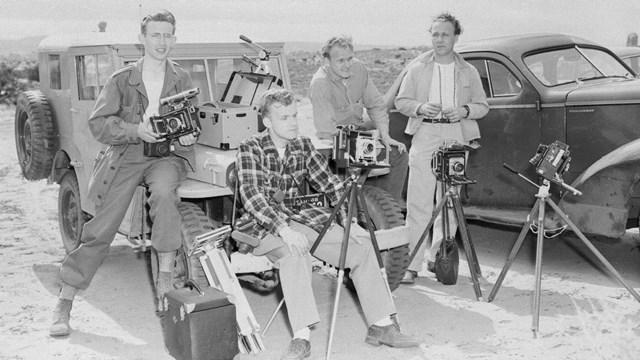 People
Today people visit Arches for the views and trails. Learn more about a handful of characters in the story of Arches.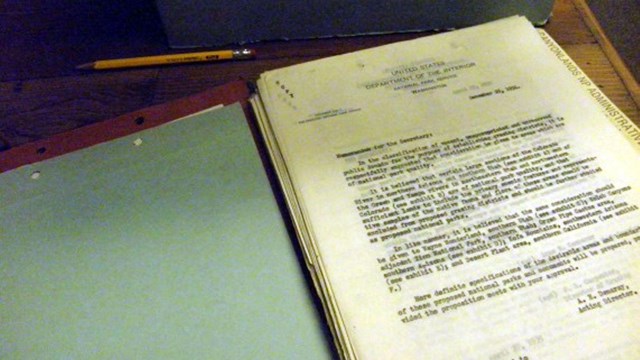 Archive and Finding Aids
What is an archive? Find out how to search for information in an archive and discover what we have at the Arches National Park Archive.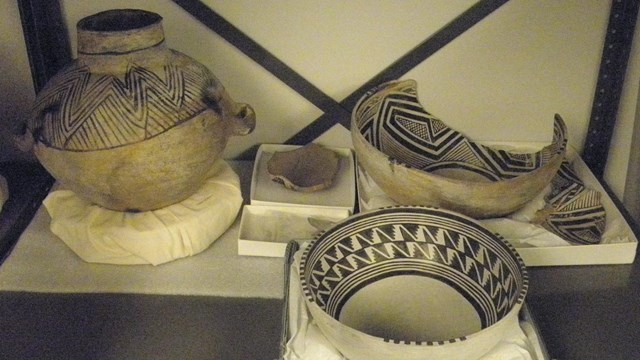 Museum Collection
Learn about NPS museums and what we preserve in the Arches National Park storage facility.


Last updated: July 29, 2021