Places
Carriage Roads & Gatehouses - 1913-1940
Learn the history behind the design, planning, and construction of the famous carriage road system.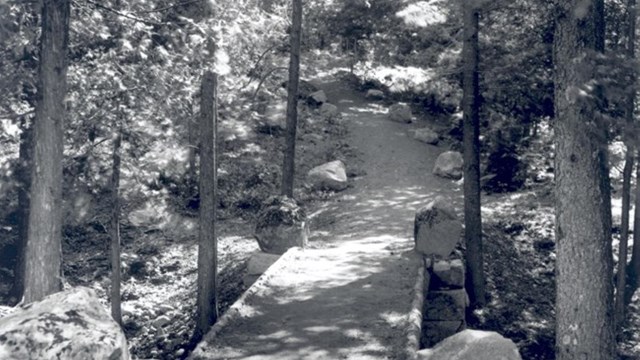 Historic Trails - 1800s - 1930s
Mount Desert Island's present-day trail system evolved over centuries of human use and settlement of the land.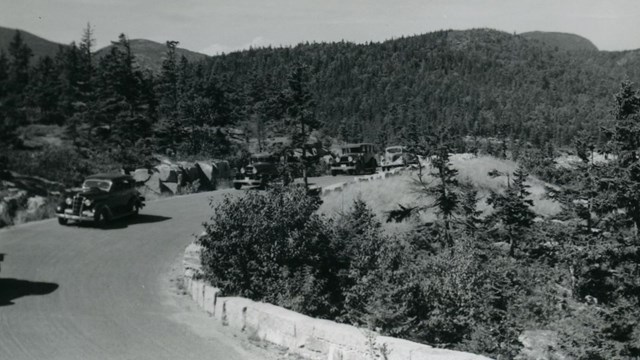 Motor Roads - 1922-1958
Acadia's motor road system involved engineers, landscape architects, conservationists, local skilled laborers, the federal agencies.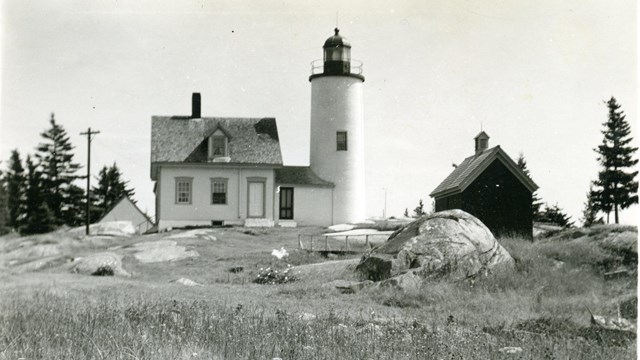 Lighthouses
Lighthouses play an important role in understanding the nautical history of Mount Desert Island and along Maine's coastline.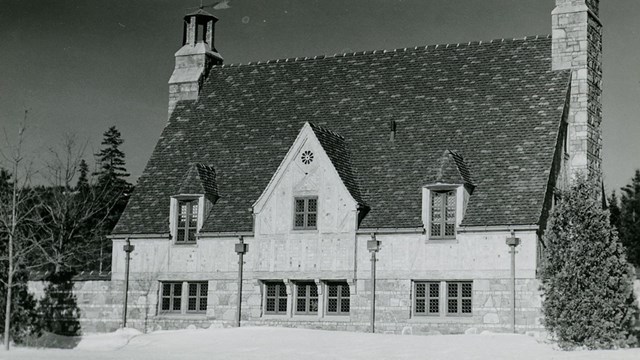 Historic Structures & Bridges
Learn about the buildings, bridges, and other historic structures of Acadia and the people who built them.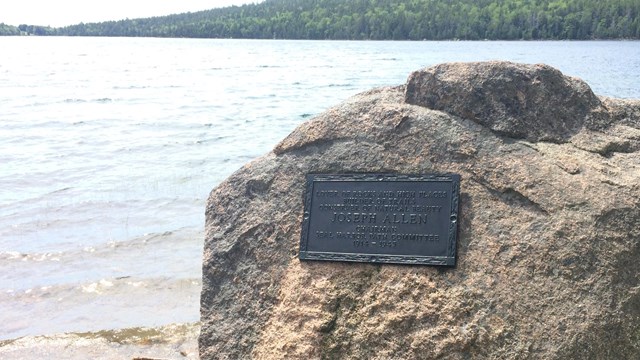 Memorials & Monuments
The park today contains a wealth of memorials that give us information into its history, establishment, and management.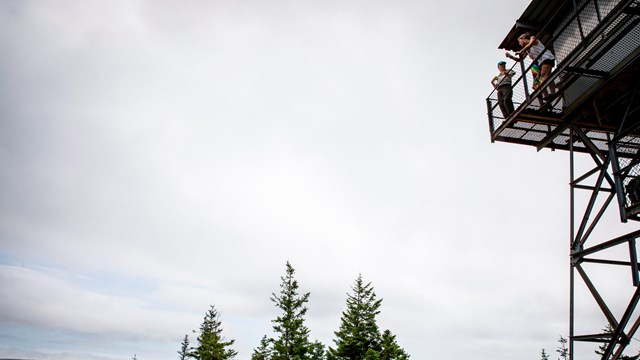 Fire Towers
Two lookouts were located on Beech Mountain and Sargent Mountain, and used for short periods of the park's history.
More About Acadia's Historic Places
Last updated: April 25, 2022