Operating Hours & Seasons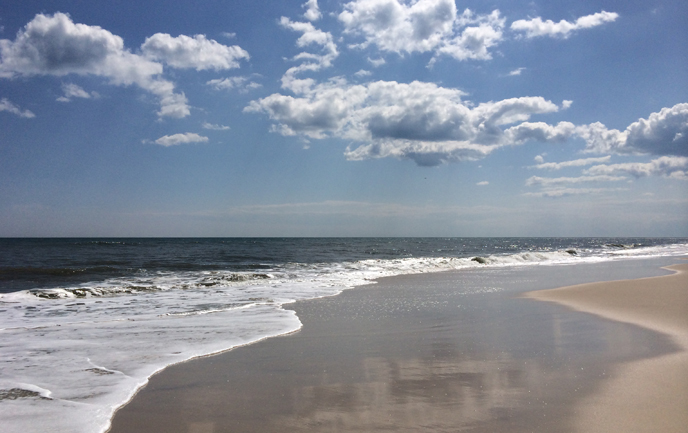 Operating Hours
(631) 687-4750
Open all year, Monday - Friday, 9:00 am to 4:00 pm.
(Closed on federal holidays.)
Fire Island Lighthouse
(631) 661-4876
Open Daily, 10:00 am to 5:00 pm.
* Please call for tower tour availability.


(631) 281-3010
Wednesday through Sunday, 9:00 am to 4:00 pm.
(631) 399-2030
Open Friday - Sunday and Holidays, 9:00 am to 5:00 pm.
Backcountry/Wilderness camping within the Otis Pike Fire Island High Dune Wilderness, accessible via Watch Hill, is available year-round. Reservations and permits are required. Please visit
www.recreation.gov
for more information.
Watch Hill Facilities Open for Season:
Watch Hill Family Campground

, (631) 567-6664

Watch Hill Marina, (631) 597-3109

Watch Hill Snack Bar, (631) 597-3109

Patchogue-Watch Hill ferry service, (631) 475-1665

Watch Hill Visitor Center open Wednesday through Friday, 9:30 am to 5:00 pm; and Saturday and Sundays, 9:00 am to 6:00 pm.
Sailors Haven
(631) 597-6183
Sailors Haven Visitor Center open Wednesdays through Fridays, 10:00 am to 5:00 pm; and Saturdays and Sundays, 10:00 am to 6:00 pm.
National Park Service Facilities
Open all year (hours vary by season)
Open mid-May through mid-October

Open mid-May through mid-November

Please Note: Parts of Fire Island are accessible all year, but most people come during the summer months (late-June through September) when the weather is most favorable for beach related activities. In the off-season (October through April), public transportation to the island may be limited, and some services on various parts of the island are unavailable.