Operating Hours & Seasons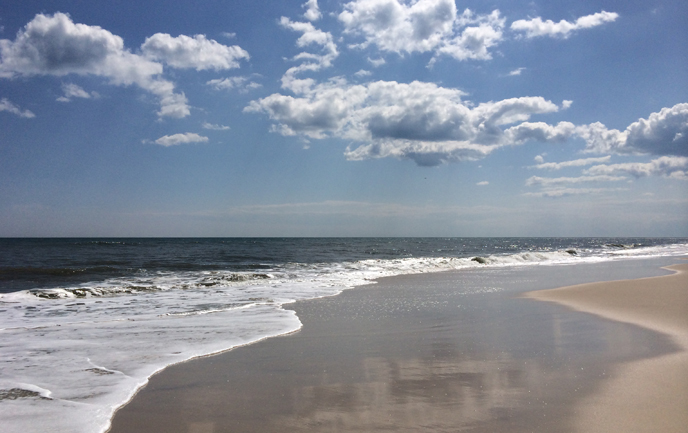 Operating Hours
(631) 687-4750
Open all year, Monday - Friday, 9:00 am to 4:00 pm.
(Closed on federal holidays.)
Fire Island Lighthouse
(631) 661-4876
Open Daily, 10:00 am to 5:00 pm.
* Please call for tower tour availability.


(631) 281-3010
Friday through Sunday, 9:00 am to 4:00 pm.


(631) 399-2030
Open Friday - Sunday and Holidays, 9:00 am to 5:00 pm.
Backcountry/Wilderness camping within the Otis Pike Fire Island High Dune Wilderness, accessible via Watch Hill, is available year-round. Reservations and permits are required. Please visit
www.recreation.gov
for more information.
Starting May 8:
Watch Hill Family Campground
opens, (631) 567-6664
Watch Hill Marina opens, (631) 597-3109
Starting May 16:
Watch Hill Snack Bar opens, (631) 597-3109
Patchogue-Watch Hill ferry service begins, (631) 475-1665
Visitor Center open Saturdays and Sundays, 10:30 am - 4:00 pm, (631) 597-6455
Sailors Haven
(631) 597-6183
Open Saturday and Sundays, 10:00 am - 4:00 pm


PLEASE NOTE: The marina at Sailors Haven is currently under construction and will be closed to private boaters until further notice. Shoreline access to the site is closed during construction.

Ferry service to Sailors Haven will continue to be provided by Sayville Ferry Service during construction and visitors may also access the site by foot from nearby Fire Island communities. Minor interruptions to regularly scheduled ferries may occur to accommodate construction activities. The snack bar may be closed during construction. Please call (631) 597-6171 for most up-to-date information.
Memorial Day Weekend:
Ferry service from Sayville to Sailors Haven available Friday through Monday.
Starting Saturday, May 30:
Weekend ferry service will be available on Saturdays and Sundays through June 14.

Starting Friday, June 19:
Daily ferry service from Sayville to Sailors Haven begins.
General Store open daily.


National Park Service Facilities
Open all year (hours vary by season)
Open mid-May through mid-October

Open mid-May through mid-November

Please Note: Parts of Fire Island are accessible all year, but most people come during the summer months (late-June through September) when the weather is most favorable for beach related activities. In the off-season (October through April), public transportation to the island may be limited, and some services on various parts of the island are unavailable.