Visitor Center Operating Hours Notification

The City of Rocks Visitor Center will be closed May 21 & 22 for an All-Employee Orientation. The visitor center will reopen May 23 and operate from 8:00 a.m. to 4:30 p.m. 7 days a week (including holidays) through October.
Plan Your Visit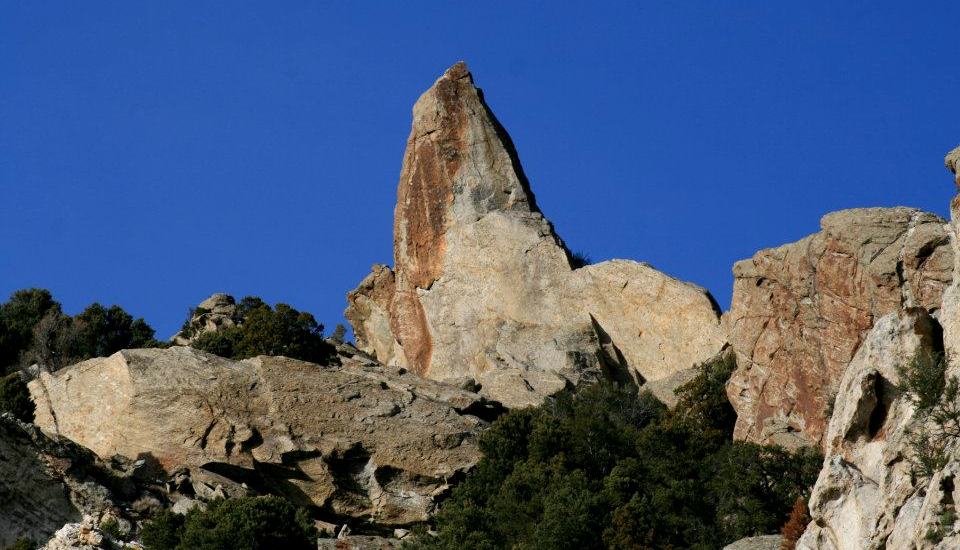 Photo by Kris Hawkins
City of Rocks National Reserve lies in south-central Idaho within the northern edge of the Basin and Range geologic province. This unique area offers scenic walks near the historic California Trail and opportunities for photography, world-class technical rock climbing, hiking, bird watching mountain biking, horseback riding, picknicking, and camping.
The visitor center, located in Almo, Idaho, and the wayside exhibits, located along main roads throughout the park, provide opportunities to become acquainted with the Reserve's historical significance and special resources.
There are 64 standard campsites with tables and fire rings. Most campsites also come equipped with a tent pad. Water stations and vault toilets are centrally located throughout the reserve.
Cabins, bed & breakfasts, restaurants, natural hot springs, auto services, and a general store, are located in Almo.


Did You Know?

Throughout the West emigrants recorded their passing by writing their names (often with axle grease) at unique places like City of Rocks. Camp Rock once contained hundreds of names. But these historic records are fast disappearing.