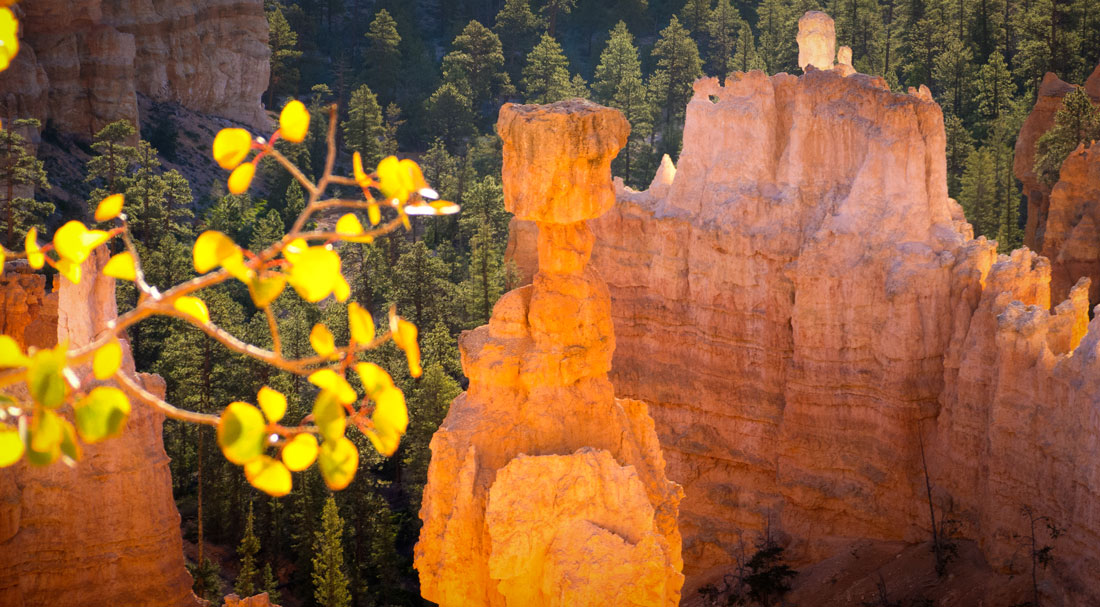 Photographed by Brian B. Roanhorse October 1, 2014
Make The Most Of Your Visit
Bryce Canyon National Park offers something special for everyone. Consult the online
hiking
guide for help in picking the perfect trail.
Take the
virtual tour
for a glimpse of Bryce Canyon's roadside grandeur.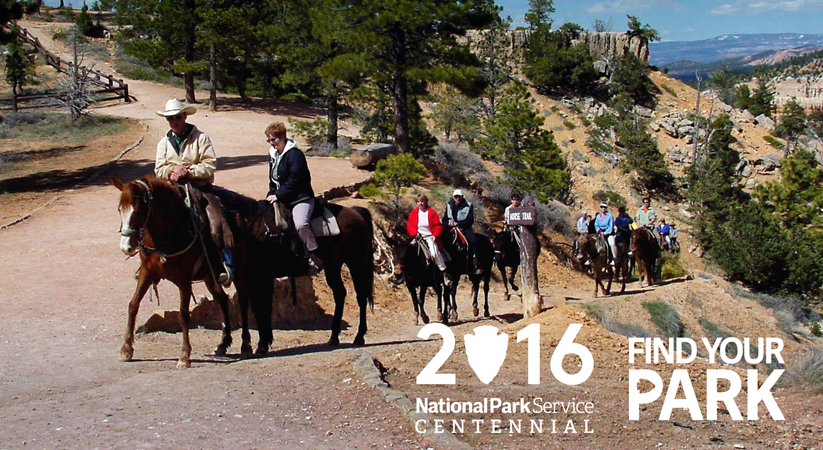 NPS Photo
We Invite You To Stay Overnight
Bryce offers 2
campground
sites (1 in winter) and
lodging
is available at the Bryce Canyon Lodge during the summer season. During winter, hotel rooms are available in the park for the first time.
Enjoy
ranger program
(s), whether it be a
moonlit guided hike
(year-around),
telescope stargazing
(seasonal), and daily evening programs (seasonal). Attend our Geology Talk (year-around) and learn how Bryce was formed.
A
horseback
ride is another way to experience Bryce Canyon during the summer season. Registration is at the Bryce Canyon Lodge.
Ask about our Jr. Ranger Program at the visitor information desk. There are activities for everyone!